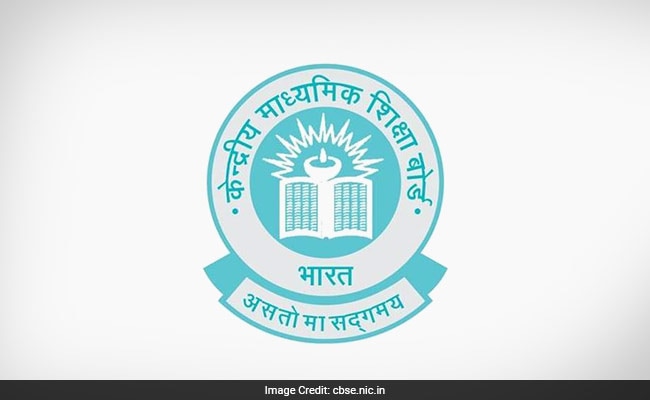 Bhubaneswar:
Scores of students along with their parents today staged demonstration outside CBSE's regional office here alleging discrepancies in class 12 examination results. The students and their parents gathered outside the board's regional office in Saheed Nagar area holding placards and raising slogans, a day after CBSE declared class 12 results. While some students alleged that their results were withheld without any reason being cited, many others claimed that valuation of answer sheets have been faulty.
The protesters demanded immediate steps by the CBSE for revaluation of the answer sheets and immediate publication of the withheld results.
"I was shocked to find that I have secured 5 marks in Maths and 8 in Chemistry, while my English score is 85. I am not as bad a student to fail in the exam. I don't believe it.
I want revaluation of the papers at the earliest," said an aggrieved student of a city school.
She said her results were withheld till last evening and then she found that she has failed.
When contacted, CBSE's regional officer Sumita Singh said that the aggrieved students who came with their parents submitted a representation.
"We received their representation and forwarded it to our head office," she said.
"Most of the students complained that they have got low marks than expected and sought revaluation," Singh said.
Regarding
results
which were kept withheld, she said it was due to some technical problem which has now been sorted out.
Click here fore more
Education News
(Except for the headline, this story has not been edited by NDTV staff and is published from a syndicated feed.)