New Delhi:
Central Board of Secondary Education (CBSE) has come up with an app for HSC (12th) and SSC (10th) candidates due to appear in their board exams in 2017. The app will specifically cater to locating exam centers for candidates. The app will not only inform about the location of the exam center designated to a candidate, but will also provide route map to the center. The app will have information on about 4000 CBSE Board exam centers. The app has been named 'Exam Locator', and it will help students to quickly find the CBSE board exam centre on the basis of their roll number.
"A student can easily find the address, images and geolocation of the designated exam centre on the map and get to know how to reach there," a senior official of the Central Board of Secondary Education (CBSE) told Press Trust of India.
"Exam Centre Locator - another first by the Board As a sequel to several IT initiatives taken by the Board and in its endeavor to facilitate students, CBSE has introduced a unique Mobile App developed for students appearing for CBSE class X and XII Examinations beginning 09th March 2017, said a statement from CBSE.
"The Exam Locator App helps students to quickly know the exam centre on the basis of Roll Number. A student can easily find the address, images and geo location of the designated exam centre on the map and know how to reach", CBSE statement added.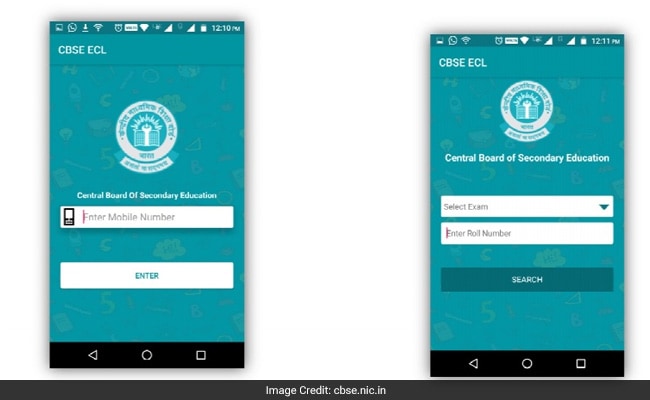 According to the official the students or parent can register in the app entering their mobile number. Once they enter the mobile number to the app they will receive an one time password to sign into the app. Then the student can access the information by selecting the exam they are appearing for.
The app will also provide the route map to the centre along with address and other details.
The news about the app comes on the heels of announcement by CBSE in November 2016 that CBSE will allocate exam centers within an 8 kms radius of a student's school.
CBSE had earlier directed all its affiliated schools to upload their infrastructure details with the board. The decision to review infrastructure of CBSE affiliated schools is also brought about to select exam centers with all the facilities.
It is expected that if the app is successful in serving its purpose, CBSE will then launch similar apps for candidates registered for JEE Main, JEE Advanced, and NEET exams. Earlier, CBSE had also launched different apps which provided information on the syllabus for board exams and NCERT sample papers.
Read: CBSE Board Exam: How To Write The Perfect Answer
CBSE exams for Class X and XII will begin on March 9. While Class X exams will end on April 10, Class XII examination will continue till April 29.
(With Inputs from PTI)
Click here for more
Education News