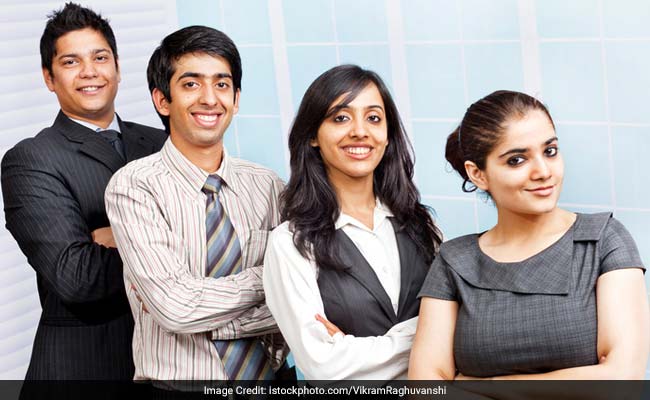 New Delhi:
Common Admission Test or CAT exam is conducted for admission to Post Graduate Program (PGP) in management at the IIMs. CAT scores are also used for preliminary screening of candidates at several other management institutes. It is estimated that through CAT almost 20,000 students will be admitted to the various programs offered at the 20 IIMs. Going by the number of applicants in previous years, almost 2 lakh students are expected to compete for those coveted 20,000 seats. Earlier the student intake at the IIMs was approximately 10,000.
However in a meeting held on September 26, 2016 with the Directors of the IIMs, the Union HRD Minister Prakash Javadekar had announced the decision to increase the intake capacity to 20,000. The exact seat matrix and intake capacity will only be announced after CAT 2017 exam.
Read Here: How To Prepare For CAT 2017 In 150 Days?
CAT 2017 will be conducted by IIM Lucknow
with TCS as the testing agency. Not many details have been divulged about the CAT exam to be conducted this year. Here's what we know through grapevine about CAT 2017 exam so far:
1. CAT 2017 will follow a similar
exam pattern
as CAT 2016.
2. The CAT 2017 official notification will tentatively be out on July 30, 2017.
3. The online application window will open on August 7, 2017. Candidates would have almost 45 days' time to register for CAT exam.
4. This year too there will be a sectional time limit and students would not have the liberty to navigate between different sections.
5. No increase in application fee is expected this year which means the application fee will remain Rs. 1700.
Click here for more
Education News