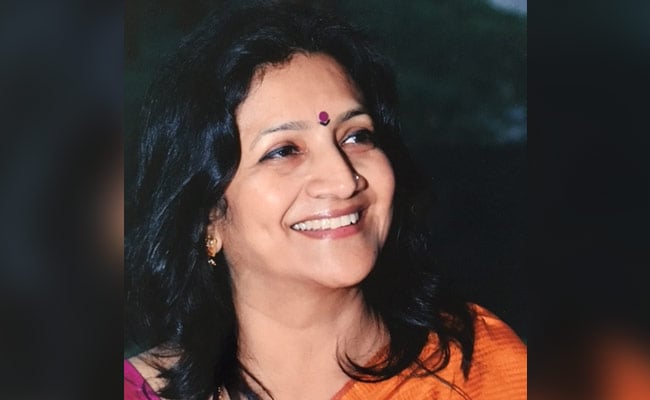 New Delhi:
CBSE was recently in a puddle with the delay in both 12th and 10th board exam results. The board had hurriedly done away with the Marks Moderation Policy citing unnecessary spiking of marks which eventually resulted in high cut offs. However, the decision was challenged and the board had to carry forward the policy for this year. There were too many discussions about the policy and the after-effects. The board has finally declared the board exam results for both class 12 and class 10 students. The focus has now shifted to future plans.
In our quest to understand the implications of removing Marks Moderation Policy, we got hold of Ms. Sunita Nagpal, who is the Principal of Delhi Public School, Sushant Lok. Apart from Marks Moderation Policy we also got her to answer some important questions like what stream a student should choose after 10th, or the importance of a 90% and above score in board exams.
1. How has the delay in 10th and 12th result affected students? What were the queries you received while the students were waiting for the result?
The ambiguity around the implementation of the moderation policy had enveloped all stakeholders in a cloud of uncertainty. There was a lot of anxiety, which was more due to the fact that Delhi University admission process had already begun and many of our students go there to study. Students had been calling us but they were told that a wait till the end of the month was not unreasonable.
2. What are your views on the removal of Marks Moderation policy?
The important and underlying reasons for this move by CBSE deserves credit when it pertains to the spiking of marks and unrealistic cut offs in colleges. But, moderation is done not only to escalate marks at random and there certainly were some good elements in it. Moderation for uniformity in checking by different examiners and the fact that it helped bring all sets of the same paper on par was important. Now that will suffer. Also such a step should be taken after ensuring uniformity and standardisation of all Boards.
3. What is your advice to students who have just cleared their board exams? What will you say to students who for some reason did not perform well in the board exams?
Go for what you think you will excel in and be happy to study subjects that interest you. The Board exams are not the end of the world. You can still find your calling despite not getting the so called high marks.
4. Class 10th board exam result is also out now. What will you suggest to students who are facing the dilemma of choosing between Arts, Science, and Commerce? What would you say about the herd mentality of opting for Science stream in India after 10th?
The obsession with Science is rather unfortunate. It deprives one of pursuing one's dreams. The openings and avenues after studying Humanities are many. We need to break the mould and change mindsets.
5. Is it important to score more than 90% in exams?
Personally I'd say 90% is only a figure and is definitely not a report of a student's intelligence.
6. There is a prevalent thought that students who mug up for exams are the ones who succeed. What would you say about it? Does Indian Education system really promote mugging up instead of concept and application based learning?
To a large extent this is true.
7. The school admission for 10+2 would start now. What should a student keep in mind while choosing a stream and school?
The class X result is the deciding factor. Choose a school close to home. Choose a stream you'd like to study.