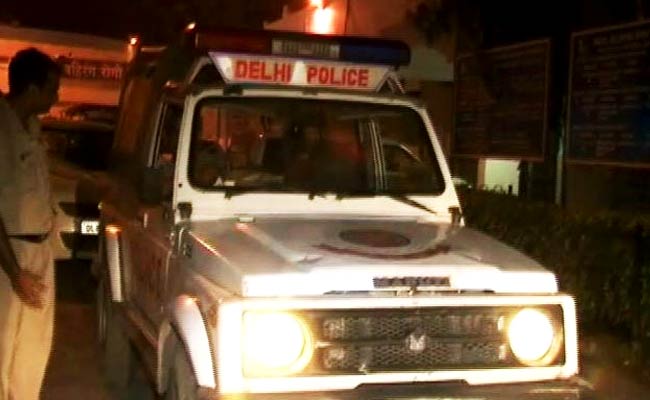 New Delhi:
Two minor girls were found smothered to death in the Moti Nagar area of west Delhi and their mother was named as the prime suspect in the case, according to police.
The bodies of Nandini (5) and Akansha (six months) were found on Tuesday morning, they added.
The autopsy report pointed at smothering as the cause of the deaths, a senior police officer said.
The mother, Suman, allegedly suffered from mental illness and claimed to have "divine visitations", he added.
"She is the prime suspect in the case and is presently undergoing counselling," the officer said.
During investigation, it came to light that the woman had lied down on the girls during one of her so-called "divine visitations" on Monday night. The girls got smothered because of her weight on them, he said.
The father of the victims said he was asleep and found out about the incident the next morning, the officer added.