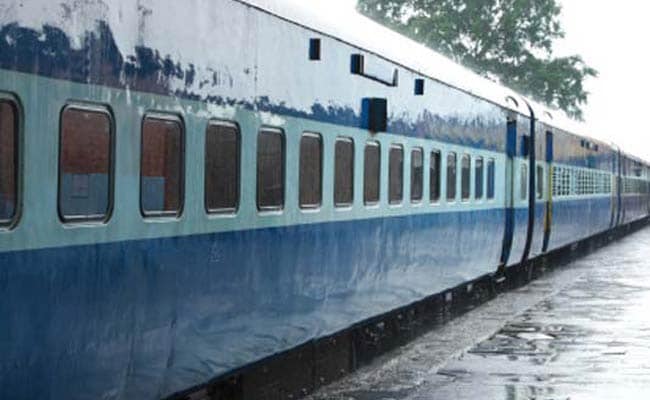 New Delhi:
In one of the rarest cases, a railway log operator on Tuesday diverted a New Delhi bound passenger train to Old Delhi railway station by mistake, causing inconvenience to hundreds of people, officials said.
The railways have suspended the erring official, identified only as Aslam.
The incident happened on Tuesday morning when the log operator got confused with the numbers of the two passenger trains -- Panipat-New Delhi and Sonepat-Old Delhi.
According to northern railway officials, both passenger trains reached Sadar Bazar railway station in Delhi at 7.38 am.
"Due to similarities between the actual arrival time, the log operator mistakenly sent the Panipat-New Delhi passenger train to Old Delhi railway station," northern railway spokesperson Nitin Chowdhary said.
Once the mistake was realized, the train was immediately diverted back to New Delhi station.
"It is one of the rarest cases in which the destination of a regular passenger train got changed," a railway official said.
The official said such an incident "does not happen with the regular trains" as the railway officials and operators are well aware about the train numbers, their routes and their names.
Last year, a special train which was set to go through Tundla was by mistake sent via Moradabad.