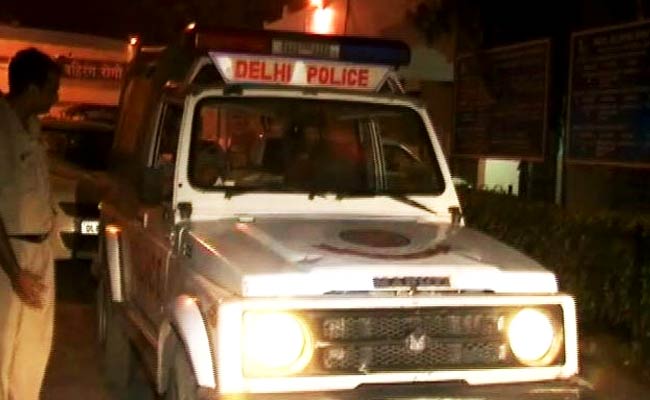 New Delhi:
Police said today they have arrested a 31-year-old man in south Delhi's Mehrauli for allegedly killing his co-worker, chopping his body and hiding it in a refrigerator after he suspected him of having an affair with his wife in south Delhi's Mehrauli.
Badal Mandal, alias Swapan Singra, severed the head of Vipin Joshi with a meat cleaver and hid the body parts in a refrigerator at his rented flat in the same area, they said. Joshi and Mandal worked at a restaurant.
Joshi had been missing since October 9 and his body was recovered on October 15. Badal was arrested three days later from Rourkela in Odisha after one of his relatives informed the police.
During interrogation, Badal told the police that he had seen Joshi visiting his house a couple of times in his absence. He suspected his wife of having an illicit affair with Joshi, following which he planned to kill him, the police said.
He had applied for leave at his workplace before killing Joshi so that no one suspects him of killing Joshi, a senior police officer said.
On the day of the incident, he took a meat cleaver from the restaurant. Mandal and Joshi drank alcohol at the former's flat and then Badal killed him with the cleaver, according to the police.
Mandal then fled to his in-laws house in Kolkata. A Delhi Police team reached Kolkata in his search after tracking his cellphone's location to Purulia village. But he was not found there.
The police team then went to Tatanagar, where one of Joshi's relatives said he was in Rourkela.
Badal had even procured fake identity cards and documents to throw the police off track, but he was arrested, the police said.