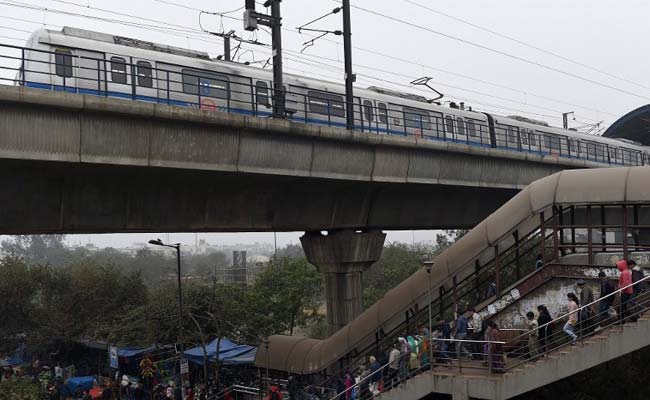 New Delhi:
Increasing the frequency of trains to one every 90 seconds would be prohibitively expensive, the Delhi Metro told the Supreme Court on Thursday.
Responding to appeals on reducing pollution in the national capital and improving public transit facilities, Delhi Metro said it currently runs trains at a minimum interval of 2:15 minutes.
Representing the transit authority, Solicitor General Ranjit Kumar told Chief Justice TS Thakur and Justice R Banumathi that Delhi Metro was increasing the number of coaches in its trains from the existing six to eight coaches.
He told the court that the Delhi Metro has already placed orders for another 429 coaches over the nearly 1,300 that it already has.
Under the third phase of the metro's expansion that would become operational in stages starting December 2016, another 486 coaches would be added, Mr Kumar said.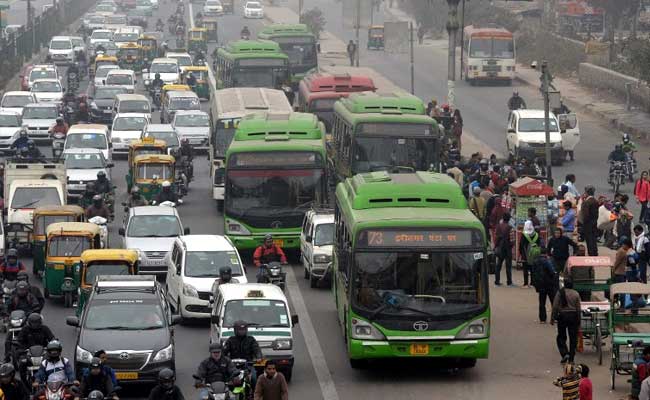 As Delhi tested a car rationing programme for the first 15 days of the new year
, allowing cars of odd and even numbers on alternate days to curb the capital's alarming pollution, the Court had asked Delhi Metro its plans for "augmenting rolling stock and increasing the frequency of the trains".
Delhi Metro had run an additional 70 trips during the trial, over its usual 3,200 trips, to meet the surge in people using public transport.
Living in Delhi had become like living in a gas chamber, the High Court had commented in early December, forcing the government to introduce urgent measures to clean its air rated the world's most polluted by the World Health Organisation.
Even though the odd even scheme was largely successful
in terms of compliance but authorities have faced criticism for the lack of adequate public transport facilities in the national capital inhabited by 25 million people.