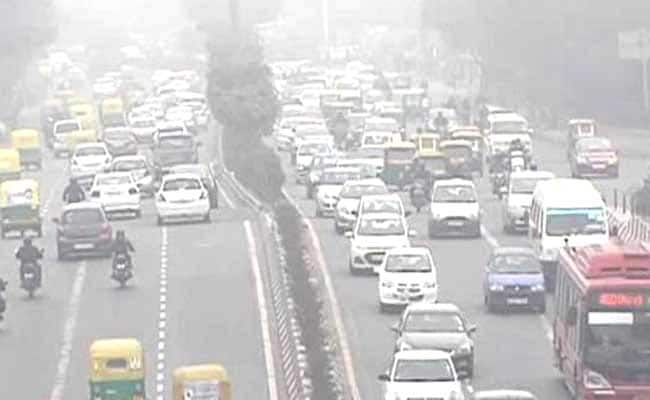 New Delhi:
The Delhi government has served notices to a number of major projects across Delhi, including the under-construction Parliament House annexe building and a wing of Supreme Court, asking each of them to deposit compensation amount of Rs 50,000 for flouting dust pollution norms.
According to a senior government official, the environment compensation penalty has been served on 38 construction projects by the Delhi Pollution Control Committee (DPCC). They have also been asked to take rectification measures.
"Eleven have already paid the compensation amount. While we are awaiting for the rest to comply. Few have asked for reconsideration as per the official procedure. We will act as per law in a fair manner," Environment Secretary Ashwani Kumar said.
The list of projects that have been slapped with the notices include under-construction college buildings, hotel complexes, multilevel car parkings, group housing, LIG and EWS housing and a heliport.
Delhi Police has also been served a notice over non- compliance of norms at the construction site of Delhi Armed Police Line and Residences at Sector 9, Dwarka. Hindu College has been penalised for violation during its expansion work.
Expansion and modernisation of the British School at Chankyapuri has also seen violations, the official said.
The government, in October, had empowered the SDMs and tehsildars to carry out suprise inspections of construction sites and recommend penalty against violators of laid down norms to tackle air pollution.
Earlier, they were authorised to to penalise those who burn waste in the open in pursuance to a National Green Tribunal (NGT) order in this regard.
The NGT had in April passed a slew of directions to check air pollution caused by dust emanating from construction sites in the National Capital Region.