New Delhi:
On Instagram, Sahil Kamra has 500 followers. Ample reason, the 23-year-old has concluded, for plastic surgery. So he has just got his nose and lips done, with his parents funding the three-hour and Rs 80,000 surgery.
"Now I click my selfies freely wherever and whenever i want at whichever angle i like. I feel better about myself, I feel more confident," said Sahil who is well aware that selfies are to Instagram what piano-playing kittens are to YouTube - crowd-pleasers.
To the perpetual disappointment of those not genetically camera-friendly or quaintly predisposed to privacy, this is not a world for the self-effacing. Kim Kardashian, who has turned her entire life into a reality show, allowing cameras to film her with additional 24X7 access through her social media accounts, celebrated 45 million Instagram followers on Wednesday. She acknowledged the "insta-love" with - what else - a Thank You selfie.
Mr Kamra has won instant gratification. "More people follow me on Instagram now, I get more likes on Facebook", he said sitting in a cafe. When asked whether one of many apps that exist to swipe away imperfections, he explains that he expects his surgery to deliver the ultimate real-life like as well - "I will be married in a couple of years so it helps".
He was handled by Dr Anup Dhir, who says that over the last two years, he has seen a 25% surge in patients wanting cosmetic surgery, most of them young. Vanity, it turns out, is a male thing. "Since the surge of Facebook and Instagram, a lot of people coming in are younger and many boys..in fact one third are boys... saying my upper lip is bigger than my lower, can you fix (it)?" he said at his clinic in South Delhi.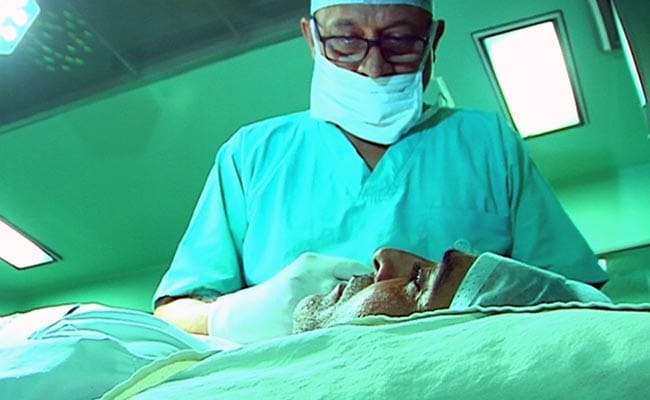 This, one would be tempted to conclude, is not a good reflection of prevailing self-esteem among the young. Dr Dhir concurs that his patients turn the mirror on themselves with unsparing scrutiny. "My eyes are droopy, nose is crooked, I have an ugly mole, my left profile doesn't match my right profile" are common grievances, he says.
Dr Dhir says he first counsels his young patients against made-for-camera surgery, stressing that some corrections may not be necessary. If that doesn't sit well, he proceeds - with caution, he emphasizes.
Impressed with what's she seen, Mr Kamra's friend, Harshita Sharma, is considering a nose job. The 23-year-old works in PR. Image, she says, is everything. "I click at least 30-40 selfies to get that perfect click, and then even after all the filters, it's not what I want... I just think if my nose was a bit slim, it would really up my selfie."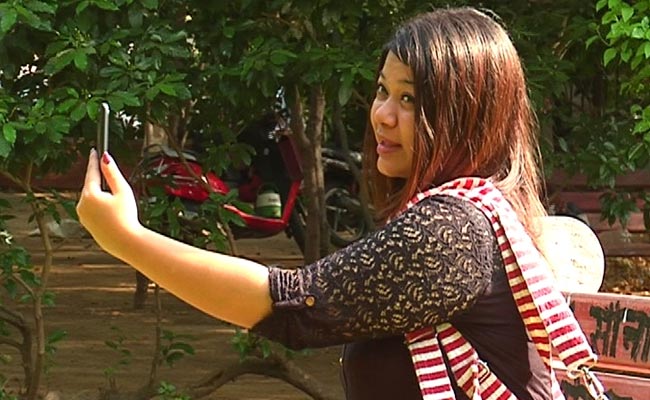 It isn't as if millennials or those a little older than them don't treasure inner beauty. If there were only a way to apply a filter and insta it.