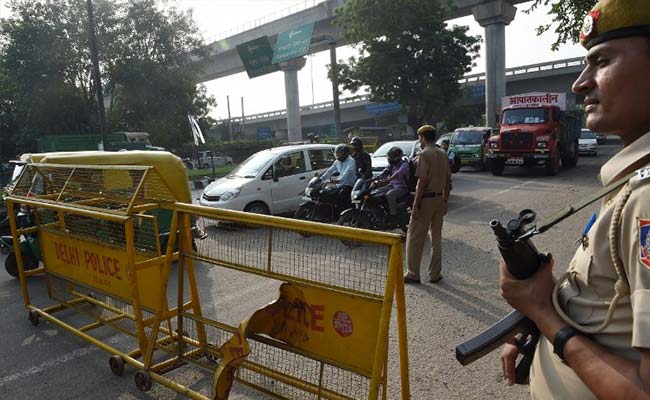 New Delhi:
Terror group Lashkar-e-Toiba could be planning suicide attacks in Delhi, a First Information Report or FIR filed by the Delhi Police has revealed.
The FIR, filed by the anti-terror cell of the Delhi Police on December 1, also says the terror group could target prominent personalities and crowded areas of the city.
Two Lashkar operatives Dujana and Ukasha, who have been active in the past in Jammu and Kashmir, have been are carrying out recces in Delhi to arrange technical and logistical help for the attacks, the complaint adds.
Lashkar commanders are also believed to be in touch with the operatives with aliases Numan, Zaidi and Khursheed to discuss the details of their plan.
Sources say raids are being carried out across North India to nab the operatives.