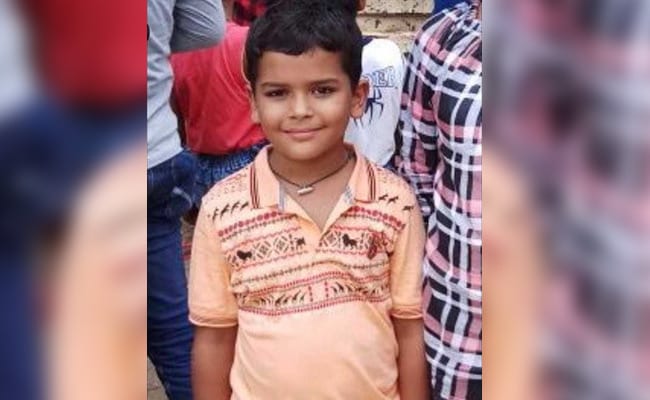 New Delhi:
The 16-year-old student of Gurgaon's Ryan International School, who had been accused of the murder of Pradyuman Thakur, will be treated as an adult and undergo a regular trial in a court, the Juvenile Justice Board has said. If convicted, he will stay in a correctional home till he is 21 years old and then be transferred to a jail, the board said. The teen,
whose bail application was rejected last week
, will be produced at a court in Haryana on Friday.
Pradyuman, a seven-year-old student of the same school, was found with his throat slit outside the school's washroom on September 8.
A month later, the Central Bureau of Investigation, which was handling the
Pradyuman murder case
, arrested the Class 11 student, saying the earlier
arrest of a bus conductor made by the local police
, was a frame-up.
The agency said the teen has confessed to killing Pradyuman, the motive was to ensure that an approaching examination and a parent-teacher meeting got postponed.
While there was no clinching evidence, the agency said the CCTV footage recovered from outside the school washroom showed that the teen was the last one leaving the washroom.
In course of the investigation, the investigators had taken him to the school to reconstruct the events and to various shops to find out where he bought the knife that was used to kill the child.
The boy's father has alleged that the confession was extracted by torture. His son, he said, had been "hung upside down and brutally thrashed".
Pradyuman's parents, who had appealed that the teen accused be tried as an adult under the amended Juvenile Justice law, said they were grateful to the judiciary for the decision.
"We always knew that the journey is long, but we will go till the end to get justice for my child and all other children who might be vulnerable," Pradyuman's father Varun Thakur said.