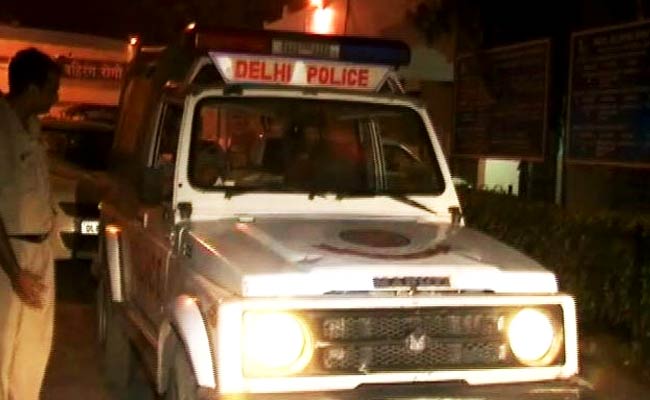 New Delhi:
A 34-year-old man was on Monday shot at by two unidentified bike borne assailants over a property dispute while he was going in his car to attend a civil matter in a Gurugram court from west Delhi.
Police said the incident occurred at around 8 a.m. when the victim, identified as Chander Parkash, a resident of Najafgarh, was stopped by the assailants near Nanakheri village in Chhawla after they gestured that his car had a puncture.
"When Prakash parked his car and stepped out to check the tyre, the accused fired three rounds at him from behind. After Prakash collapsed on the ground, they escaped from the spot," a senior police officer told IANS.
"Prakash later called one of his friends for help after which he was admitted to a hospital in Gurugram, where he is out of danger," the officer said.
"Prakash sustained a bullet injury on his right arm."
The officer said it appears to be a case of personal enmity over property.
"It comes to fore that his mother has shares in an ancestral property in Gurugram's Daulatabad village and due to this he (Prakash) has a property dispute with his uncle," the officer said.
"We are investigating the case and have recorded the victim's statement. Efforts are on to identify the accused persons."
(Except for the headline, this story has not been edited by NDTV staff and is published from a syndicated feed.)