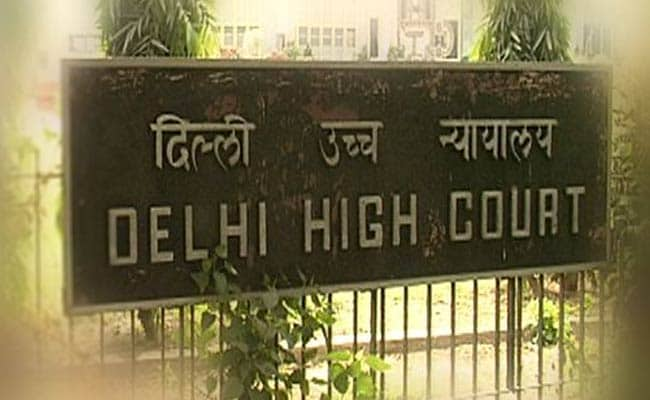 New Delhi:
The Delhi High Court today dismissed app-based cab service provider Ola's plea against a single judge's order asking the Delhi government to "strictly enforce" the ban imposed by it on January 1.
A division bench of Chief Justice G Rohini and Justice Jayant Nath dismissed the plea filed by Ola cabs challenging a single judge's July 29 order that directed the Delhi government and traffic police to enforce the ban order issued on January 1 on radio cab services not registered under the radio taxi scheme and running on diesel.
On January 1, the Delhi government had banned the operation of app-based cab services till they complied with the guidelines of the Radio Taxi Scheme of 2006 which was amended on December 26, 2014.
The company had told the bench earlier that the single judge had overlooked the Supreme Court's orders on the kind of taxis that can run on the city's roads.
The company's counsel had said that the Supreme Court had clarified it has not prohibited running of taxis that are Euro II compliant or follow even better emission standards and it has not ordered conversion to CNG.
The top court had only imposed a restriction with regard to the age of vehicles as it said no 15-year-old commercial vehicles shall run in Delhi and not with regard to fuel used by them, the company said.