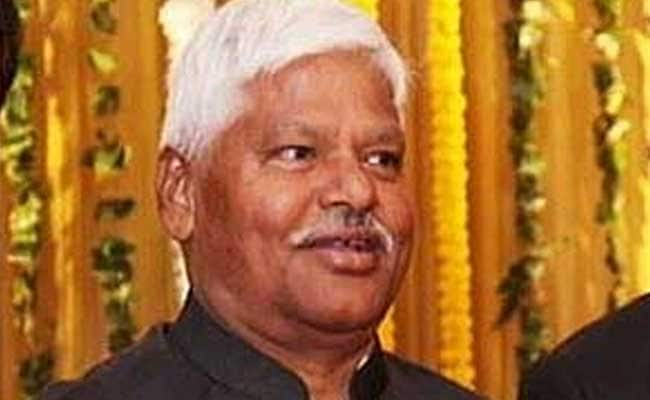 New Delhi:
Former Congress MP Mahabal Mishra and his supporters on Saturday "forcefully" opened an elevated corridor between Vikaspuri and Meera Bagh, a day before Chief Minister Arvind Kejriwal was scheduled to formally inaugurate it, prompting Public Works Department (PWD) to file a police complaint.
In a statement, the former West Delhi MP claimed he along with hundreds of party workers inaugurated the 3.4-km long flyover from Vikaspuri to Meera Bagh as the Congress party has allotted funds for its construction.
Meanwhile, a senior official said that PWD has filed a written police complaint for "forcefully" inaugurating the elevated corridor which is a part of the 22-km long signal free Vikaspuri-Wazirabad project.
"PWD has filed (a) police complaint against miscreants who illegally tried to intrude Vikaspuri Elevated Road to be inaugurated by the Delhi Chief Minister tomorrow," the official said.
The corridor will make five intersections on the stretch signal-free, following which residents of Jankapuri, Vikaspuri, Tilak Nagar, Jawalaheri, Pachim Vihar will be benefited the most.