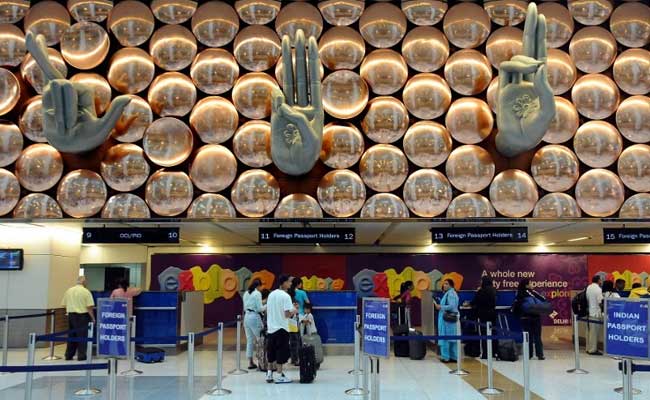 NEW DELHI:
A fire near one of the runways at the Indira Gandhi International Airport today forced at least two flights to abort landing at the last minute, according to officials.
A patch of grass near runway 27 caught fire this morning around 11 AM. Airport sources called it a "minor" fire, which lasted for a few minutes.
However, Vistara's UK 970 arriving from Mumbai and another Air India plane had to do a go-around because of the fire, officials at the airport said.
A go-around is when a pilot aborts landing at the last minute, circles the airport and prepares for another approach.
There were no comments from airport sources on whether fire engines had to be deployed to douse the fire.