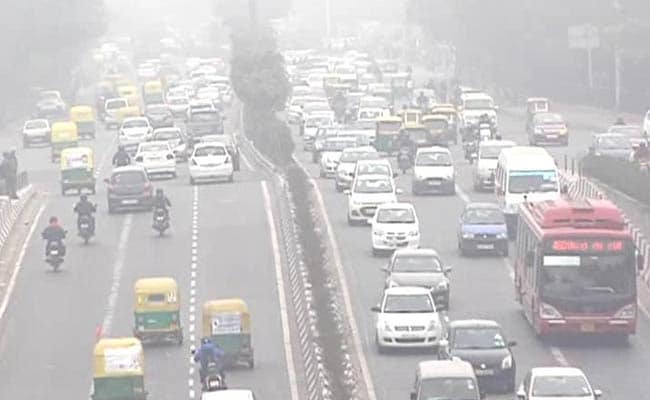 New Delhi:
At a time Delhi is grappling with deteriorating air quality, experts from across the country are coming together to prepare an action plan to improve the scenario.
Around 100 experts from the scientific and the academic communities would discuss threadbare the circumstances that led to the situation and try to formulate short-term as well as long-term policies and solutions in this regard.
The report prepared at the end of the day-long meet would be handed over to Chief Minister Arvind Kejriwal and Union Environment Minister Prakash Javadekar. It is being organized by the Indian Association for Air Pollution Control (IAAPC).
"Delhi has become one of the most polluted cities in the world and is the most polluted city in India. It is having serious effect on the health of the citizens of Delhi. However, despite of all this no concrete and practical action plan has come up to improve the air quality," the organisers said in a statement.
The objective of the meet scheduled to be held on June 20 at the Indian National Science Auditorium in Delhi is to initiate a dialogue between the policymakers and members of the scientific community.
"Eminent experts including air quality expert prof JM Dave, environmentalist Prof GD Agarwal, Prof Mukesh Sharma, who headed the team that came up with the National Air Quality Index, ecologist CK Varshney are expected to participate in the conclave," IAAPC said.