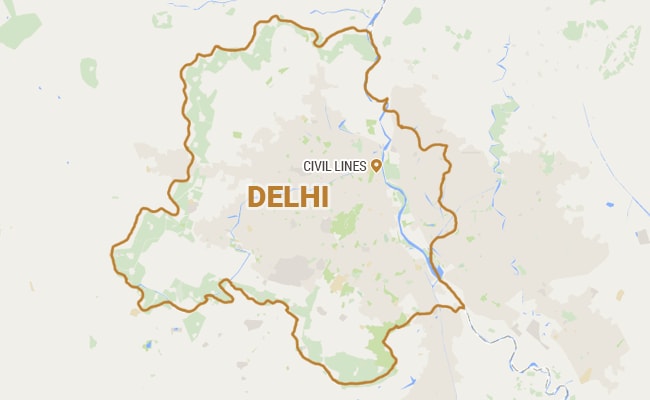 New Delhi:
Its swanky new facade, fancy decor and white-washed walls hardly betray that 33 Shamnath Marg, Delhi Dialogue Commission's (DDC) new address, has the scary moniker of a 'ghost bungalow'.
Located in the posh Civil Lines area, the sprawling bungalow, which was once home to Delhi's first Chief Minister Brahm Prakash, had over the years come to earn the dubious distinction of being "jinxed" and "haunted", with plasters peeling off its discoloured walls.
"Two months ago I came to know that this government property has no takers as it was haunted. Neither ministers nor bureaucrats are ready to move in here, where once upon a time Delhi CM used to stay. So I requested the government to allot this for DDC office," its Vice-Chairman Ashish Khetan said.
The bungalow, whose gates open to a huge compound, has four bedrooms, a spacious drawing-cum-dining room, two garages, quarters for servants, one huge storeroom and a guard room.
Despite Delhi's high and mighty known to vie for such luxurious settings, the bungalow lay unused for the better part of the last decade before Shakti Sinha, Principal Secretary of Power and Finance departments in Sheila Dikshit's government, moved here in 2013 only to vacate it within four months.
Before Mr Sinha, the last occupant of this bungalow was former industries minister Deep Chand Bandhu, who died of illness during his tenure in 2003, plunging the place into silence for ten long years.
Even former Chief Minister Sheila Dikshit had reportedly opted for a much smaller bungalow off Mathura Road initially after the Sham Nath Marg bungalow was alloted as her official residence.
Brahm Prakash could not complete his term in office staying at the bungalow and had to quit within three years, while Madan Lal Khurana resigned in 1996 in the wake of the hawala scandal, also three years into his term.
"It's unfortunate that in today's India our politicians come up with such ridiculous theories and waste such spacious property of the people saying it is haunted, jinxed."
"Even today politicians take oath after consulting astrologers which needed to be changed and we are trying that. It's a great place to work," Mr Khetan said, adding in jest that he was yet to come across "music of chimes" across the hallway at night.