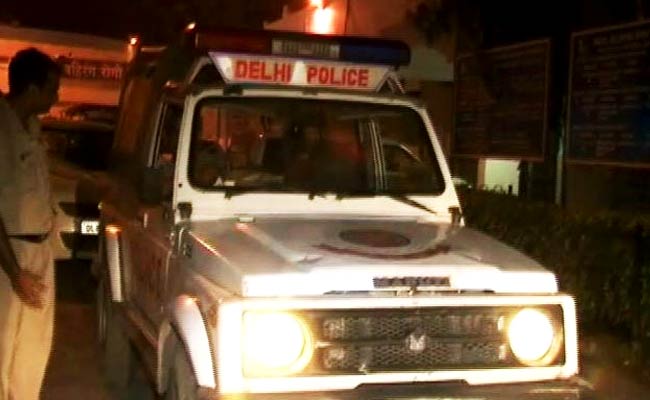 New Delhi:
A woman allegedly slit her three-year-old daughter's throat and then attempted to commit suicide in Delhi by slashing her wrist, police said Tuesday.
The 27-year-old woman, an engineering graduate, was undergoing treatment for psychiatric problems, they said. She allegedly slit her daughter's throat and then slashed her wrist falling unconscious, police said.
Her mother-in-law rushed them to hospital where the doctors declared the child brought dead.
The woman is undergoing treatment, police said. Her husband, an engineer, is working in Chennai.