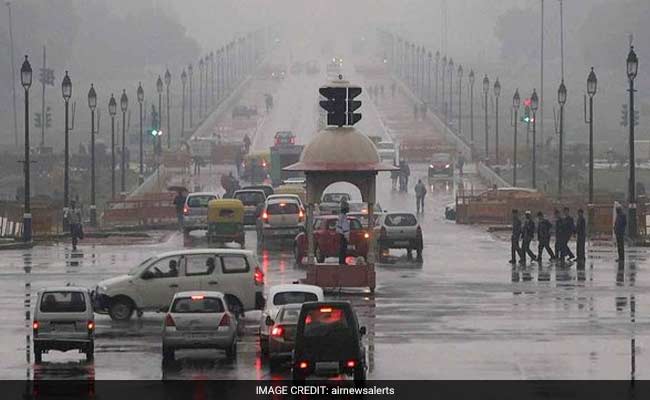 New Delhi:
The weather office has issued alert of thunderstorm and dust storm in Delhi on Monday along with rain. Schools have already been shut in neighbouring Haryana on storm alert by the home ministry.
The India Meteorological Department or IMD on Sunday said that
there were chances of rains
in the national capital, while a dust and thunder storm may hit the city in the next 24 hours.
"There are chances of rains at different areas of the city... There are possibilities of thunderstorm and dust storm towards Monday," an India Meteorological Department (IMD) official said.
On Sunday morning,
home ministry issued a storm alert for 13 states
and two union territories. Quoting the weather department the ministry said that Delhi, its adjoining areas and parts of western Uttar Pradesh are likely to see thunderstorms and rain for about two hours.
The Home Ministry alert comes after
124 people died and over 300 were injured
in the thunderstorms and lightning that hit five states last week.
On Sunday, temperature in Delhi soared to a high of 36.2 degrees. The minimum temperature was 26.5 degrees Celsius at 8.30 am.
The weather office has said that the maximum and minimum temperatures on Monday are expected to hover around 38 and 26 degrees Celsius, respectively.