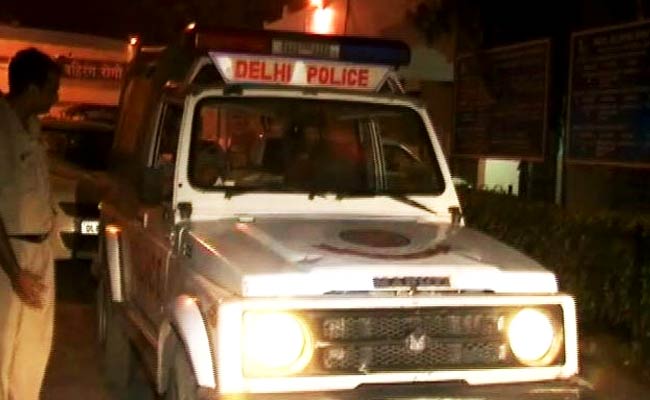 New Delhi:
Delhi Police conducted raids and rescued six women from a gang involved in human trafficking, a Delhi Commission for Women official said. The raids were conducted last night after two women employee of a Nihal Vihar-located placement agency approached the Delhi Commission for Women, alleging that a husband-wife duo were running the racket.They alleged that the couple would ask the women they had kept in illegal confinement to "produce children for them to sell", a DCW official said.
One of the complainants, a 30-year-old woman from Jharkhand told DCW officials that she was brought to Delhi by a man from her village on the pretext of job.
He seized her mobile phone and Aadhaar card and after a few days, dropped her at Arti Placement Agency.
The woman was beaten up by the couple and an agent allegedly raped her for two days, he said.
The other 40-year-old complainant, who hails from West Bengal, told DCW officials that a woman from her native place brought her to the national capital for a better living.
She then abandoned her at the placement agency. "The two women who approached the Commission said that a few days back, the couple while rushing a pregnant woman to a hospital forgot to bolt the door of their room. Taking advantage of the situation, they managed to flee," added the DCW official.
The place was raided by Delhi Police last night and six women, including a pregnant woman and another woman with a child, were rescued, claimed the DCW official.
The woman owner of the agency has been arrested on charges of illegal detention, police said.
The woman's husband, who is out of town, and the two agents have not been arrested yet, said a senior police officer.