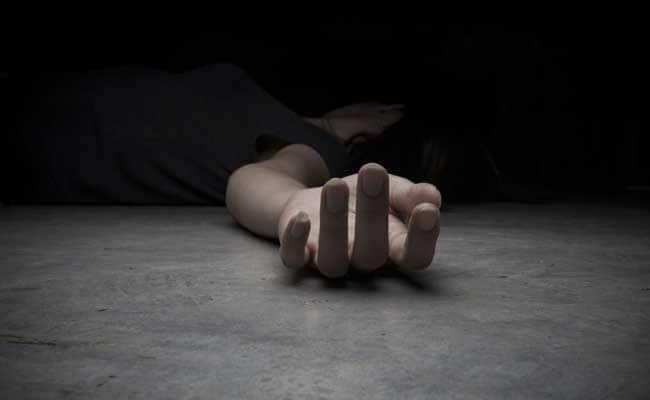 New Delhi:
A nurse committed suicide on Tuesday by hanging herself from a ceiling fan after killing her infant daughter, police said.
The incident was reported to police by the woman's husband Abhi Kumar.
Kumar came to his residence in Madhu Vihar around 2pm and found that the main door was locked from the inside. When he did not get any response after repeated knocks, he forced open the door and found his 15 months old daughter and wife, Abrina, 30, hanging from the ceiling fan.
"During investigation, it was found that Abrina first hanged her daughter and then committed suicide by hanging herself from the ceiling fan," Deputy Commissioner of Police Omvir Singh told IANS.
"She had been in an argument with her husband over a trivial issue on Monday night. No suicide note was found from the spot."
Kumar, 33, a businessman who deals in old and second hand cars, had got married to Abrina in 2013, Singh said, adding that it was a love marriage.
Abrina worked as a nurse in Apollo hospital.
"The bodies of the deceased were sent to Lal Bahadur Shastri Hospital for postmortem which confirmed no foul play," the officer added.