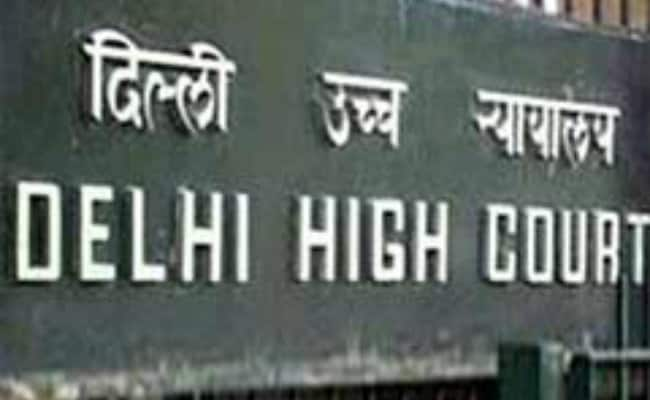 New Delhi:
The Delhi High Court on Wednesday directed the municipal corporations to conduct a survey of persons engaged or employed in manual scavenging within their jurisdiction within two months.
A division bench of Justice B.D. Ahmed and Justice Sanjeev Sachdeva said even after the enactment of the Prohibition of Employment as Manual Scavengers and their Rehabilitation Act in 2013, the "plight of such person engaged in manual scavenging has not improved".
It also expressed displeasure that the survey, which was supposed to be completed within two months of the act coming into force on September 19, 2013 has not been carried out till now.
Until the list of people engaged in the profession is made, their rehabilitation process could not begin, said the bench.
As per the act, once the list is published, all such people will be discharged from working as manual scavengers, and will be given financial and other assistance.
The court directed all municipal corporations including the New Delhi Municipal Corporation and Delhi Cantonment Board to submit the report after completion of the survey, while asking the Delhi Jal Board, Northern Railways and other authorities to cooperate in its conduct.
It further directed the civic agencies to carry out a survey of insanitary latrines (which requires human excreta to be cleaned or otherwise handled manually) existing within its jurisdiction within two months.
As per the act, all such insanitary latrines are to be either demolished or converted into a sanitary latrine.
The court also directed the authorities to submit a status report on construction of adequate number of sanitary community latrines in their jurisdiction, which, according to the act, was to be completed within three years.