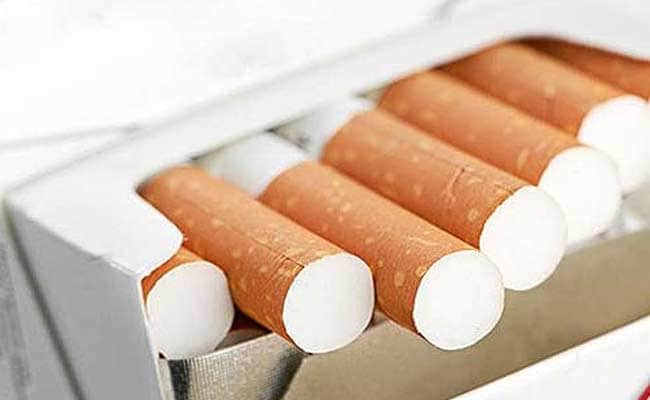 New Delhi:
Delhi Government today held an awareness drive to educate vendors and general public on issues related to chewable tobacco and other tobacco products.
Around 950 vendors and 3,400 people were sensitised about the ill-affects of tobacco. Also, 35
challans
, as per the existing Tobacco Control Act, were issued at some places today and Rs 9,500 amount of fine money was collected.
"Once the ban on the sale, purchase and even storage of all forms of chewable tobacco including
gutkha, khaini and zarda
was notified, multiple petitions were filed in the court against the notification because of which we were facing lot of difficulties to implement the ban which is very much in public interest," said SK Arora, Additional Director of the Health Department.
"Therefore, we adopted a very novel way to generate public opinion by educating and sensitising the tobacco vendors and general masses," Arora said. It is a well established fact that 90 per cent of all oral cancers in India are because of these chewable tobacco products.
"Everyone was of the opinion that all tobacco products should be banned and they welcomed the initiative of Delhi government for creating awareness so that the problems because of tobacco can be tackled strategically," he said.
"Because of court directives, we have not taken any coercive action against tobacco vendors who are still selling the products but around 35
challans
as per existing Tobacco Control Act were issued at some places and around Rs 9,500 amount of fine was collected," he said.
The High court on April 17 had sought the Delhi government's response on a plea by tobacco manufacturers against the ban on the sale of chewable tobacco in Delhi while restraining it from taking any action against sellers till the next date of hearing on May 20.
"The respondent should not take any coercive action against the sellers and the manufacturers till the next date of hearing," the court had said.