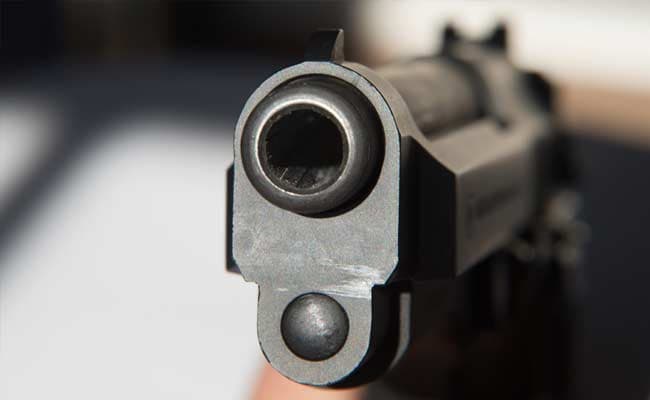 New Delhi:
A 45-year-old businessman on Tuesday committed suicide by shooting himself with his licensed pistol in the national capital, police said.
The deceased, Ram Khiladi, who stayed with his family in Ranhola area of west Delhi, was reportedly in depression after suffering losses in his furniture business.
"Ram khiladi was sitting in his furniture shop when some local shopkeepers heard the gunshot sound coming from Ram's shop. They ran up to him only find him collapsed in his office cabin," a police officer said.
"He was rushed to a nearby hospital but was declared dead on arrival," he added.
Ram had been living with his wife and three sons for nearly 30 years in the area.