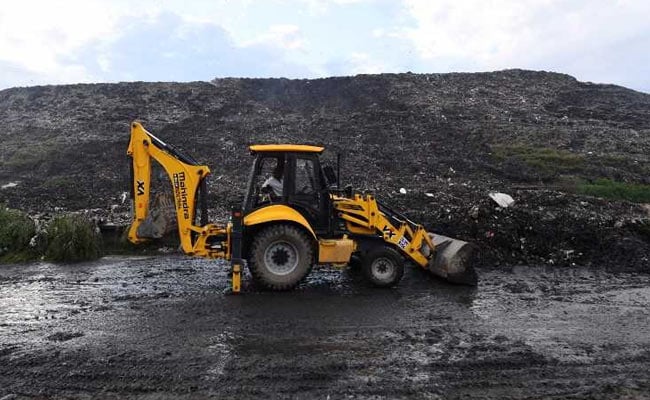 New Delhi:
Housing and Urban Affairs Minister Hardeep Singh Puri on Friday said his ministry has approved a Rs 300 crore plan to improve solid waste management in the national capital.
Under the plan, he said, automated machinery, equipment and other systems will be procured for better collection, transport and storage of garbage.
It would also focus on decentralised treatment and better maintenance of sewers and drains.
A portion of a waste dump, estimated to be as high as a 15-storey building, had recently collapsed at the Ghazipur landfill site, killing two persons.
Mr Puri at an event said the North, South and East Municipal Corporations of Delhi will provided Rs 100 crore each under the plan, enabling them to procure a total of 549 units of the modern equipment.
All equipment including treatment plants are to be procured and commissioned by the end of this year, he said.
This initiative will add a treatment capacity of 670 metric tonnes of bio-degradable waste, and prevent the release of foul gases, smell and proliferation of germs, an official said.
Speaking about the government's efforts to improve urban governance, Mr Puri also announced that a "comprehensive evaluation" of the previous government's Jawaharlal Nehru National Urban Renewal Mission (JNNURM) scheme will be undertaken, it being the "first concerted effort" to make a difference in the urban sector.
"The terms of evaluation will cover the extent of realisation of stated goals, an assessment of improvement in urban governance, identification of lacunae and reasons for shortfall in physical and financial progress," he said.
This evaluation will provide useful guidance to the city and state governments in the context of current thrust on urban rejuvenation, he added.
JNNURM was implemented during 2005-14.