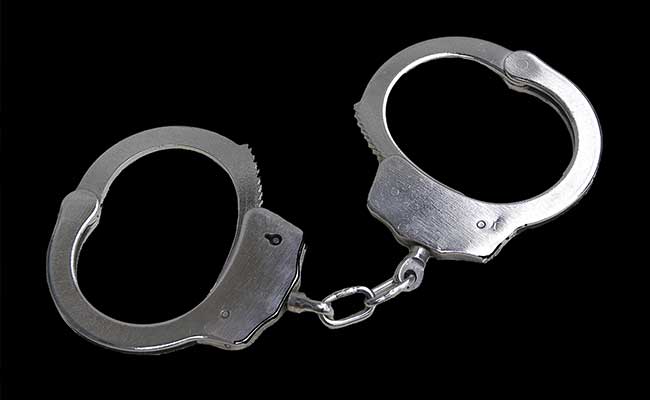 New Delhi:
A 22-year-old cab driver, who allegedly killed his 23-year-old lover, has been arrested from Najafgarh Road in north west Delhi's Vikaspuri area, police said on Thursday.
The body of the victim, Sapna, was found in the bedroom of her house in Uttam Nagar on Wednesday. A case was registered at Bindapur police station, said Vijay Singh, DCP (north west).
Police received input that the suspect, later identified as Ajay Hooda, was heading toward Janakpuri District Centre in his car. A police team arrested him at around 8.15 pm, he said.
He tried to run away when signalled to stop his car. But policemen overpowered him near a traffic signal on Najafgarh Road.
The accused was found in possession of mobile phones, cash and jewellery belonging to the deceased and his clothes had blood stains. His mobile phone also had a picture of the woman clicked at 5 pm just a few hours before she was murdered, said the officer.
He told police that he had married another girl, Pooja, last month and Sapna had "strongly objected" to his marriage when she came to know about it.
He was being interrogated, the police officer said.