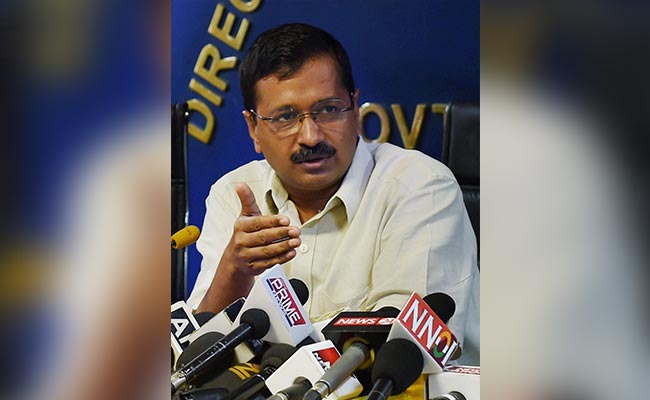 New Delhi:
The confrontation between Delhi's constitutional head, the Lieutenant Governor and Delhi Chief Minister Arvind Kejriwal continued on Thursday with the Aam Aadmi Party asking for the arrest of Najeeb Jung.
The latest war broke out over the murder of NDMC officer MM Khan, in which AAP claims the LG showed special favors to the arrested prime accused in the case, hotelier Ramesh Kakkar and abused his power to forward letters written by BJP lawmaker Mahesh Giri, which asked for the removal of the officer.
In the 16 months of AAP rule, over a dozen controversies have broken out, half of them involved rows with the Lieutenant Governor.
It all started in February 2015 with the appointment of acting chief secretary Shakuntala Gamlin. The Chief Minister wanted her out, alleging that she was the eyes and ears of the home ministry. Mr Kejriwal even locked the offices of 2 senior bureaucrats, asking them to go back to the home ministry. The post remained vacant for several months.
In March, a turf war started over the control of the Anti-Corruption Bureau. Mr Kejriwal, who made big promises on corruption, wanted someone he could trust. But the post went to his rival MK Meena instead.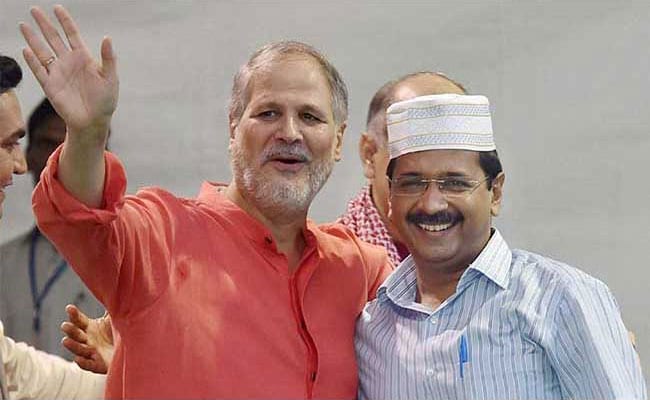 Later, in a huge embarrassment to the party, then law minister of Delhi, Jitendra Singh Tomar, was arrested for allegedly forging his degree.
In December, the Central Bureau of Investigation raided the Chief Minister's office leading to confrontations between Finance Minister Arun Jaitley and Mr Kejriwal. The matter ended up in court, with Mr Jaitey suing Mr Kejriwal for defamation.
In January, governance took a hit as bureaucrats, unhappy with what they called the aggressive style of the Chief Minister, went on strike on December 31, a day before the government's ambitious odd-even road rationing scheme came to play.
This started a string of strikes -- by the civic workers and then teachers.
Since then, several alleged scams, including the CNG Fitness Scam, the Premium Bus Service Scam, Tanker Scam, have cropped up.