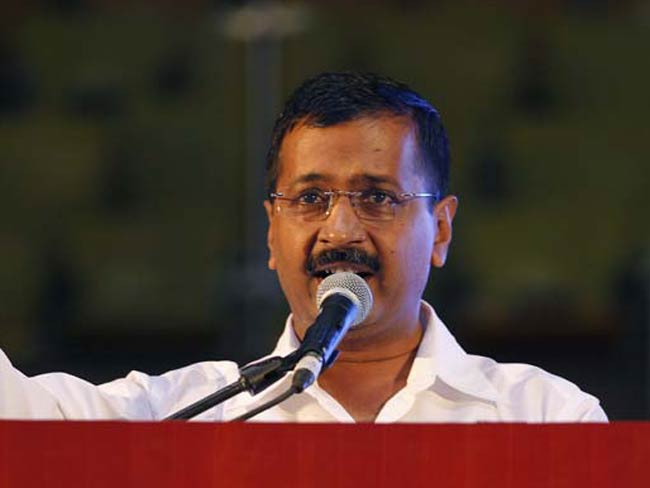 New Delhi:
Delhi Chief Minister Arvind Kejriwal today emphasised the urgent need for rainwater harvesting in Delhi to reduce the dependency on neighbouring states for its water needs.
Inaugurating a rainwater harvesting workshop organised by Delhi Jal Board and Delhi Dialogue Commission, Mr Kejriwal expressed confidence that the event will come up with a "concrete workable policy document" to implement rainwater harvesting in an effective way.
Stressing the need to implement rainwater harvesting in a speedy manner to prevent water-logging, Delhi Water Minister and chairperson of Delhi Jal Board (DJB) Kapil Mishra said, "The DJB is also looking at wider publicity for creating public awareness about rainwater harvesting programmes."
"The present regulation on rainwater harvesting needs to be simplified and made easier for the citizens of Delhi to adopt," said Ashish Khetan, Vice Chairman of Delhi Dialogue Commission.
It was decided at the workshop that rainwater harvesting required two-pronged approach at micro and macro levels -- a combination of government push by new regulation, rules, enforcement and pull created by volunteers and citizens through 'Jal Swaraj' initiatives at local level, he said.
It was also suggested that 'Jal Swaraj' initiative can be orchestrated by an Non-Governmental Organisation (NGO) or mohalla committees, he said.
The workshop was also attended by representatives from Resident Welfare Association (RWAs), NGOs, consumer organisations and professional water organisations.