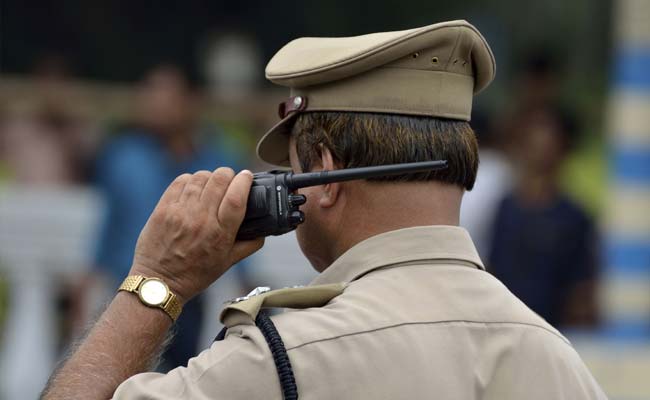 A 65-year-old man was gunned down in his shop by unidentified assailants who fired at him several rounds in Sector-24 of Rohini yesterday.
The victim, Ratan Lal Chauhan, was sitting in his shop around 6 PM, when two assailants came there and fired several rounds at him, said Deputy Commissioner of Police (Rohini) Rishi Pal.
He was taken to the BSA Hospital where he was declared brought dead, he said.
The duo who allegedly shot dead Mr Chauhan had come in a car and fled after the incident, police said.
Mr Chauhan was provided police protection as he had received death threats. His son was also murdered and an accused was arrested and lodged in jail, police said.
The constable who was deployed as a Personal Security Officer (PSO) for Mr Chauhan was absent when he was gunned down.
"Constable Jagat Singh was not present at the spot at the time of the incident. He has been suspended and an inquiry will be conducted by the additional DCP (Rohini) into the matter. Strict action will be taken for the negligence on his part or other police officials," said Mr Pal.
Mr Chauhan's son Gaurav was killed last year over a financial dispute. He had borrowed Rs 1.5 lakh from a friend and was unable to return it, police said.
Gaurav had gone to meet his friend at his home where he was killed by the latter. His friend is currently in judicial custody.