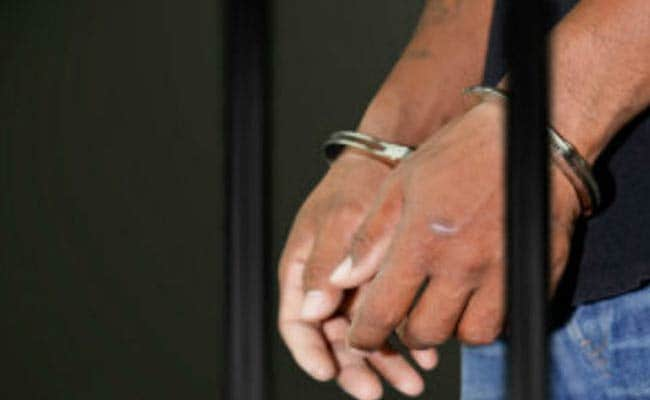 New Delhi:
A 49-year-old BITS Pilani post-graduate, who was at large for three years after buying computer parts worth Rs 4.34 lakh by allegedly offering dishonoured cheques, has been arrested in Delhi, police said on Sunday.
Ajit Jain was arrested on Friday from southeast Delhi's Pul Prahladpur when he came to meet his parents, a police officer said.
A man, who is supplier of computer parts, filed a complaint in the Saket court against a firm, Creation Computers Tech Pvt. Ltd, that dealt in the business of computer and computer parts, the officer said.
The complainant alleged that its directors, including Ajit Jain, would take the computer parts from him on credit and assured him return on the credit. They took computer parts worth Rs 4.34 lakh and gave him cheques which were dishonoured, the officer said.
Ajit Jain was not appearing in court despite several notices that were issued to his Delhi addresses. He was declared as an absconder in March 2015 and the court directed an FIR be filed against him. Two other cases were registered against the accused on the complaint of two other companies.
His co-director in the company was interrogated and raids were conducted on his Delhi addresses, but he was not found. However, he was finally nabbed Saturday from Pul Prahaldpur and produced before a city court.
Ajit Jain belongs to Baghpat, Uttar Pradesh and did his post graduation from BITS Pilani University, Rajasthan. After his post-graduation, he started his own company, Creation Computers Tech Pvt. Ltd in Nehru Place. Later on, Ajit Jain joined a company in Dubai as one of the partners. As that company was not doing well, he left Dubai and came back to India. He is presently unemployed, the police said.