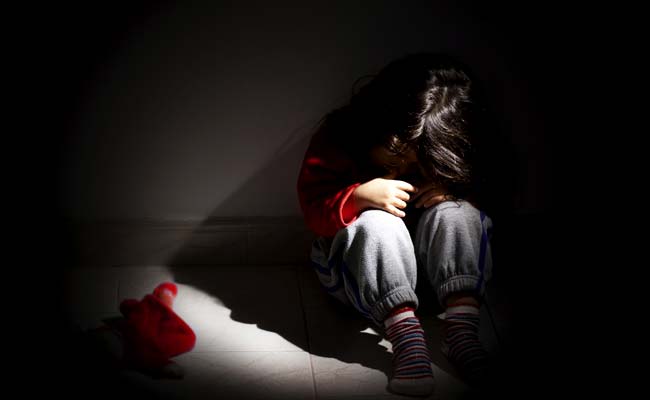 New Delhi:
A four-year-old boy has been accused of sexually assaulting his classmate with a pencil at a school in Delhi's Dwarka. The police have registered a rape case, but they are reportedly consulting legal experts on how to proceed against such a young accused; a child below seven cannot be charged under law.
The parents of the girl have alleged in their complaint to the police that after returning from school on Friday last, she complained of pain in her private parts. The child told her mother that a boy in her class "opened her pants and put his finger inside". She also said the boy "sharpened his pencil and put it in too".
The boy allegedly kept hurting her because no "didi or teacher" was around at the time.
The parents have accused the school management of negligence and have also alleged that the principal, a teacher and a coordinator offered no help after learning of the incident. They also refused to reveal details of the accused student, the parents have complained.
The girl's parents went to the police reportedly after doctors confirmed sexual assault.
The police have filed a case of rape but are believed to be carefully debating the next step, since the minimum age of criminal responsibility - or when a person can be held responsible for a crime - is seven.
Dependra Pathak, the Delhi Police chief spokesperson, told reporters: "The Indian Penal Code provides children below seven years of age certain protections against prosecutions. We are examining those provisions even as we are handling the matter with the highest degree of sensitivity."
The girl's parents have alleged that the classroom and a washroom where the assault allegedly took place had been left unattended in violation of rules.