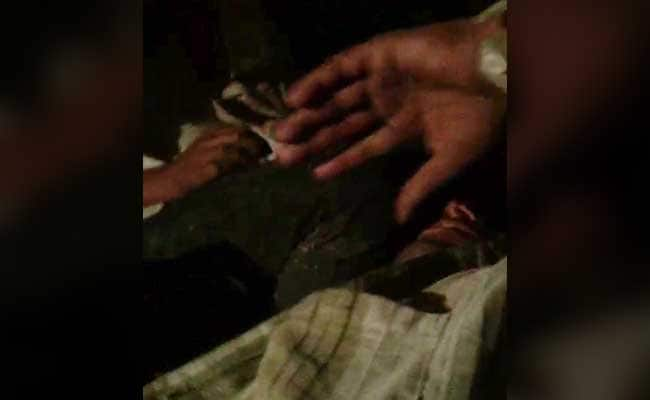 New Delhi:
A man has been arrested over the attack on three buffalo transporters in Delhi. Shashank Sharma, 32, has claimed to be a member of People For Animals, a non-profit headed by Union Minister Maneka Gandhi. The minister has claimed that the organisation has had nothing to do with the attack on Saturday, in which three men transporting buffaloes for legal slaughter, were targeted.
A group claiming to be members of the PFA, who had chased the truck from Haryana's Gurgaon, alleged that the transporters had been cruel to the animals. Nearly 14 buffaloes had been crammed into space barely enough for six, they said. The police, which had seized the truck agreed, and filed a case against the men. They were arrested yesterday and later released on bail.
While the group claimed they had not beaten the transporters, the police said the men had sustained "minor injuries". The doctors at the premier All India Institute of Medical Sciences had confirmed that the men indeed receive treatment.
The police, who had filed a case against unknown persons for the attack, made the arrest this morning. Sharma, a resident of Rohini, rents out vehicles. The police are verifying whether he has any link with the animal rights body.
NDTV, which reached the spot after Saturday's attack, had seen a large group of men, one of whom claimed the transporters were taking cattle for slaughter. Another man wearing a
tilak
, who identified himself as Mohit, said they had been following the truck from Haryana.
The police have denied any involvement of cow vigilantes in the incident. Yesterday, senior police officer Ramil Baniya said, "The PFA has been working against cruelty to animals in Delhi for a long time. They are not
gau rakshaks
."
Several incidents of cow vigilantism have been reported since April. On April 1, a cattle trader was killed in Rajasthan's Alwar. Over the weekend, a group of nomads were attacked In Jammu's Reasi and in Jharkhand.