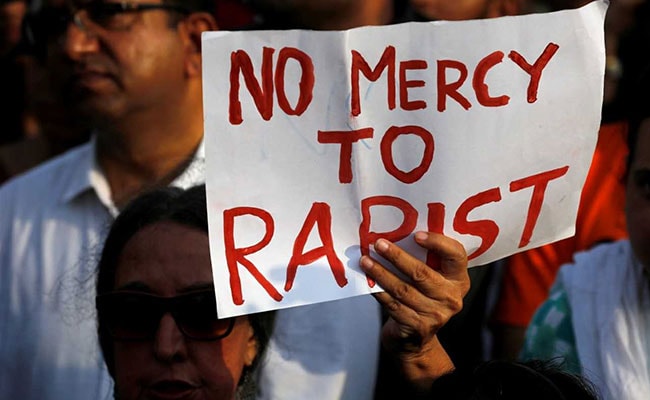 New Delhi:
An 11-year-old girl was allegedly raped by an unidentified man when she had gone to relieve herself in southwest Delhi's Rangapahari, the police said on Thursday.
The incident happened on Wednesday night and it was reported to the police around 2 am, following which a case was registered, they said.
The girl is being counselled and efforts are being made to identify the accused, they added.
According to the complaint lodged by the victim's father, who runs a small shop, his daughter was with him inside the shop and had gone to relieve herself.
After some time, locals informed him that his daughter had been found near the forest area with her clothes torn, the police said.
The girl's father took her to their home and later to a hospital and subsequently, the police were informed.
The girl's father said they do not have a washroom in the house and the toilets in the area are not safe as they are frequented by suspicious elements.
For more Delhi news, click here