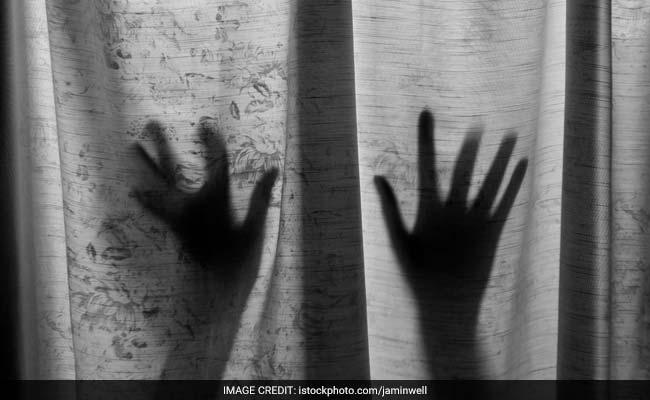 Raiganj, West Bengal:
A primary school teacher in West Bengal allegedly raped two class four students for four days after school hours. It was only after after one of the girls refused to go to school on Friday and subsequently told her parents, that the incident came to light. The parents of both the girls have filed a police complaint against the teacher. The 35-year-old teacher accused in the rape, is on the run, said police officials.
The incident emerged when the parents asked the girl why she did not want to go to school, according to the police.
The girl then told her parents that she was raped after school hours for four consecutive days. She also took the name of the other girl and said that she was raped as well.
The girls' parents went to the other survivor's home, which is when the other girl said that she too was raped by the teacher.
According to police, the teacher had threatened to kill the girls if they told anybody about the incident.
A medical examination of both the girls was conducted at the local district hospital today.
This latest incident occurred in Raiganj in West Bengal's North Dinajpur district, around 400 kilometres away from the state capital, Kolkata.
It comes on the heels of a series of brutal rapes and murders across different states in the country.
Earlier this year, an 8-year -old girl from Jammu and Kashmir's Kathua was kidnapped and raped after which her body was found in a field. Her ordeal, described
in a police chargesheet
, sparked an outpouring of public anger,
forcing the government
to introduce changes to the law on Saturday and make death penalty
the maximum punishment for child rapes
.
(With Inputs From PTI)