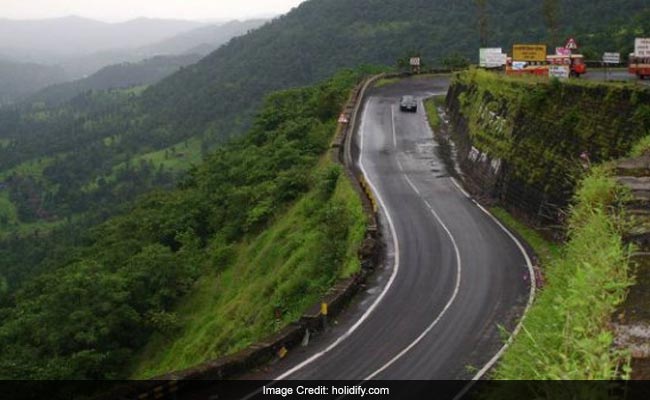 Mumbai:
Traffic movement resumed partially today on the Mumbai-Goa national highway after a brief let up in rains in the Konkan region of Maharashtra, Highway Police said.
A single lane of the highway towards Goa was opened up for traffic this morning, they said.
Last night, heavy rains in the region had brought traffic to a halt on the highway after floods in Jagbudi river near Khed at Chiplun worsened the situation, leading to complete closure of vehicular movement on the stretch around 8.30 pm.
Police and authorities had last night diverted the vehicles from Chiplun towards NH-4 to reach Kolhapur after the downpour intensified, submerging small bridges in the region.
Also, a landslide was reported at Parshuram Ghat in Khed late last night causing heavy traffic congestion on the national highway in the wee hours today.
However, police cleared the debris this morning with the help of local authorities and traffic of one lane towards Goa restarted after flood waters also receded, police said.
On the night of August 2, a British era bridge constructed over Savitri river on the Mumbai-Goa highway near Mahad collapsed following which two State Transport buses and some other private vehicles fell into the river claiming nearly 36 lives.