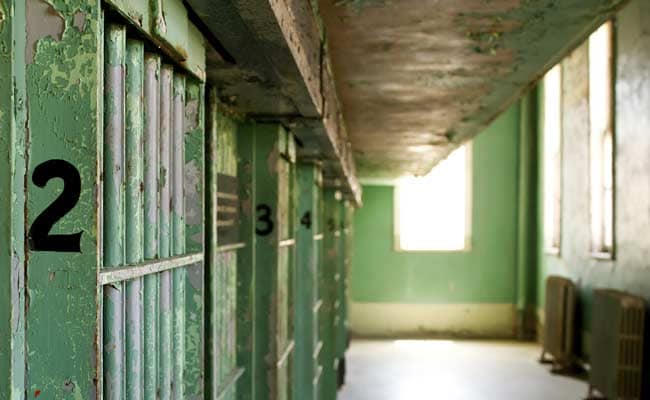 Bhubaneswar:
The anti-graft Vigilance wing yesterday arrested an Odisha Finance Service (OFS) officer and her husband an Odisha Administrative Service (OAS) officer for allegedly amassing assets worth Rs 6.87 crore, disproportionate to their known sources of income.

Nalilni Kumari Prusty the FA-cum-Chief Accounts Officer of Odisha Primary Education Programme Authority (OPEPA) and her husband Bijay Ketan Sahu, Tehasilder of Chhatrapur were arrested after searches in at last seven places, a vigilance statement said.

The searches were were conducted on Wednesday. Two flats in Bhubaneswar, one flat in Puri, residential building at Chandrasekharpur in Bhubaneswar, houses of her relatives in Kendrapara District, her Office chamber at Bhubaneswar and Office chamber and place of stay of her husband, were simultaneously searched, it said.

The total assets of Ms Prusty and her family members have been calculated as Rs 6,87,18,939. In terms of quantum and value of total assets seized in disproportionate assets cases registered by State Vigilance so far, 6.87 crore records an all time high, the statement said.

The investments in shares, debentures, bonds, mutual funds, other bank accounts, postal deposits, any other private investments in company are being investigated into.

After investigation is completed, the amount of total assets may go up further. As of now, based on the income, expenditure and assets of the couple, they are in possession of disproportionate assets to the tune of Rs 5.05 crore.

Nalilni Kumari Prusty is serving in OPEPA since 2015 and her total service period is of 19 years, while her spouse Bijay Ketan Sahu has a service period of 13 years.

During examination, Ms Prusty and Mr Sahu could not give any satisfactory explanation nor could account for acquisition of such huge movable and immovable assets, it said.

As they failed to account for possession of disproportionate assets to the tune of Rs 5.05 crore, a case was registered under various sections of Prevention of Corruption (Amendment) Act and IPC against them and both were arrested today, it said.