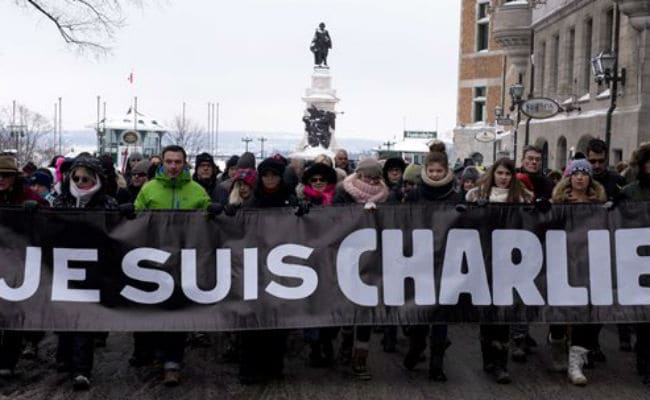 Mumbai:
Police have arrested and bailed the editor of an Urdu-language newspaper in Mumbai for reprinting a cartoon of the Prophet Mohammed from satirical French magazine Charlie Hebdo, police said today.

Shirin Dalvi, editor of the Mumbai edition of the daily Avadhnama newspaper, was arrested by police in the town of Mumbra in Thane district, close to the financial capital.

The editor was arrested under section 295A of the Indian Penal Code, which bans malicious and deliberate acts intended to outrage religious feelings.
"She was arrested by us, produced in the court and granted bail. We are investigating the matter," SM Mundhe, senior police inspector in Mumbra, told news agency AFP.


A media report said several readers approached police in Mumbai and Thane after the newspaper reprinted the Charlie Hebdo cover image, which was published after gunmen stormed the magazine's offices in Paris on January 7 and killed 12 people.
Mr Mundhe did not confirm details of the Charlie Hebdo cover in question and AFP was unable to reach staff who could comment at Avadhnama, which has several editions across India.