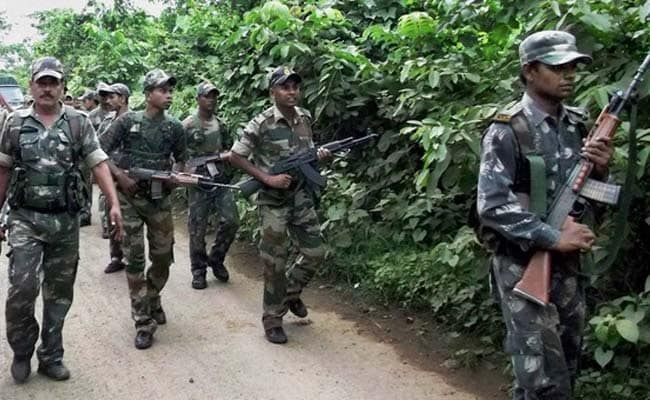 Medininagar (Jharkhand):
A hard-core Maoist carrying a reward of Rs 5 lakh on his head, was arrested by security forces in Palamu district, police said.
Surendra Yadav, a self-styled Sub-zonal commander of the CPI(Maoist), was arrested Saturday evening and forwarded to jail today, said Superintendent of Police, Indrajeet Mahatha.
Acting on a tip off, Yadav was arrested near Mayapur village when he was on way to his village Naso to meet his family members, he said.
Personnel of the District Armed police and the CRPF kept vigil on possible routes of his travel and intercepted him near Mayapur, the SP said.
The arrested Maoist was active in the organization since 2005 and had been involved in over a dozen naxal-related incidents including encounter, murder, rioting, landmine explosion, the SP added.