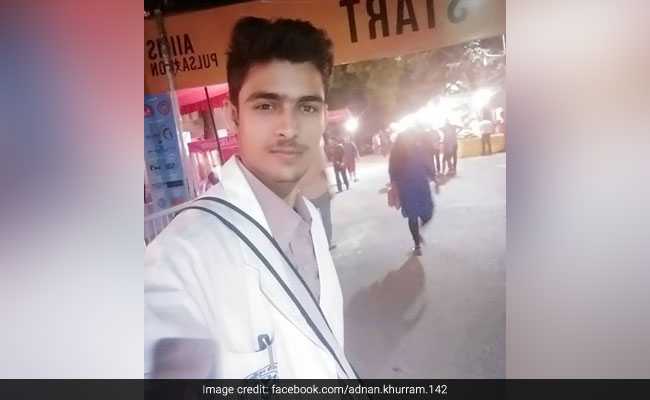 New Delhi:
For the last five months, 19-year-old Adnan Khurram from Bihar had been posing as a doctor at All India Institute of Medical Sciences (AIIMS) in Delhi. He would roam around in the campus wearing the lab coat and stethoscope all the time. He also mingled with the doctors and used to participate in the institute's events. He even became part of the doctors' WhatsApp group and would often chat with them.
Luck, however, ran out for the fake doctor on Saturday when during a marathon, some doctors grew suspicious of him after he could not answer their queries. The doctors then informed the police who immediately arrested him.


The police said that the accused is originally a resident of Village Baradi Baireya, East Champaran, Bihar, and was presently residing at Batla House, Jamia Nagar. He posed as a doctor to facilitate treatment of his family members at AIIMS, the police said.
According to police, the teen also had a booklet that can only be possessed by the junior resident doctors of the AIIMS.
He had uploaded many photographs wearing a doctor's coat and stethoscope on social media, the investigation found. The police also said that the teen had no criminal record.
A case under section 419 (impersonation) and section 468 (forgery for purpose of cheating) of the Indian Penal Code (IPC) has been registered against him.
This is not the first time that such an incident occurred in the country's prime medical institution. In February too, an FIR was lodged by AIIMS after a fake doctor was identified at the main surgical emergency pretending to be a faculty of the Trauma Centre Orthopedics Department.
(With Inputs From Agencies)