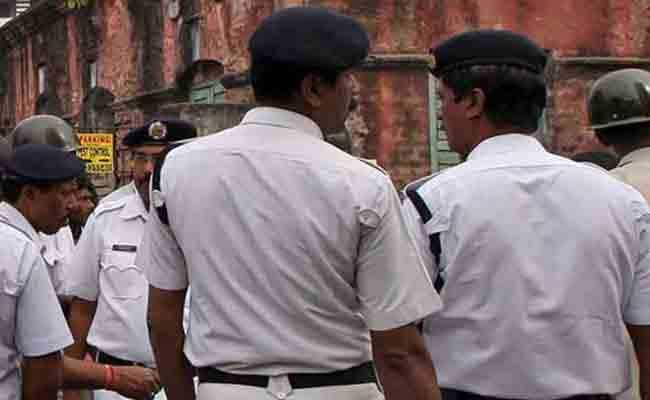 Kolkata:
A pregnant woman allegedly committed suicide by hanging herself at her in-law's house in Kolkata's Maniktala area, police said on Friday.
"The body of Arpita Chatterjee, married to Sankhadeep Chatterjee, was found hanging from the ceiling in her in-laws' house on Thursday night. The woman's in-laws, including her husband claimed she committed suicide," a police officer said.
The couple was married for seven months, police said.
Ms Chatterjee, a nurse by profession, was five months pregnant, it added.
The parents of the deceased, however, claimed that their daughter might have been murdered as her husband could not give a proper response about her whereabouts on Thursday night.
They also said that the relationship between Ms Chatterjee and her in-laws was not very cordial and alleged that they were informed a long time after their daughter's "suicide".
"We could not reach Arpita over phone last night. When we called her husband, he started giving disoriented answer about where she is. Also, they did not inform us immediately after the incident and called the police instead. That's why we suspect this to be a murder," a family member of the deceased claimed.
Police said the real reason behind the death can only be ascertained after receiving the autopsy report.
There has been no official complaint about the incident, police said.