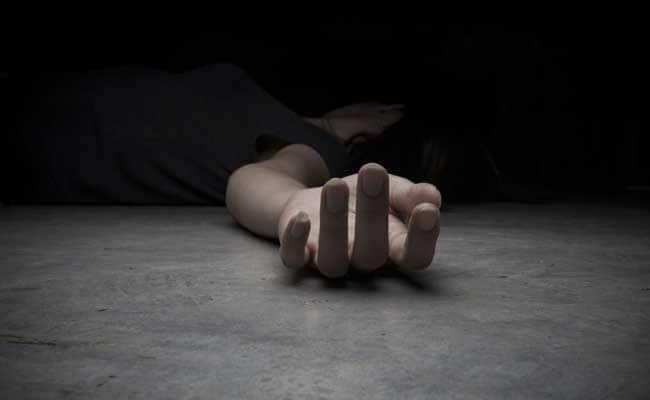 Kota:
A Class 12 boy, undertaking coaching for the IIT entrance examination, allegedly committed suicide by hanging himself from a ceiling fan in his hostel room here, police said today.
Eighteen-year-old Amandeep Singh, a resident of Haldur area in Bijnor district of Uttar Pradesh, committed suicide last night in Mahaveernagar-I area under Jawaharnagar police station, assistant sub-inspector (ASI) of police Avadesh Singh said.
Amandeep Singh had sought admission in a leading coaching institute about eight to nine months ago for preparing for the Indian Institute of Technology (IIT) entrance examination, the ASI said.
The police were yet to ascertain the exact reason behind the boy committing suicide, the police officer said, adding that the body has been sent to the Maharao Bheem Singh (MBS) Hospital for post-mortem.
This is the seventh suicide by an engineering aspirant in the city, popular for its coaching institutes, this year. Twenty-year-old Abdullaha Azij of Lucknow allegedly committed suicide last week.
On November 20, a 19-year-old girl, identified as Manisha Singh of Patna in Bihar, allegedly committed suicide by hanging herself from a ceiling fan in her hostel room.
The number of suicides by students in the city has, however, gone down by around 70 per cent as compared to last year, police said.
(This story has not been edited by NDTV staff and is auto-generated from a syndicated feed.)