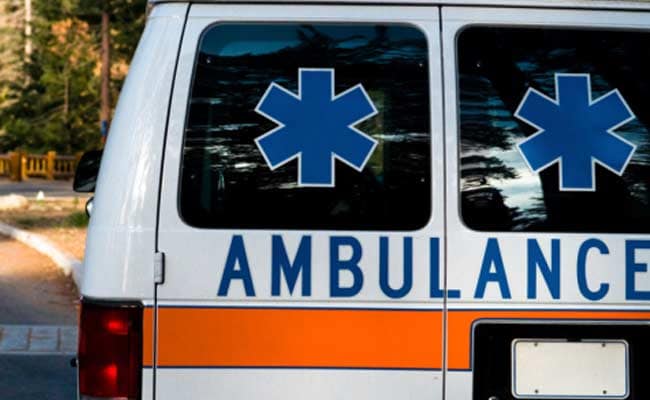 Durgapur, West Bengal:
At least 27 persons including 14 children were injured when gas balloons burst inside a CRPF camp in Durgapur in Burdwan West district during a programme, an official of the paramilitary force said.
The incident occurred shortly after 4 pm inside the camp at Amarabati area of the city, CRPF Director General Vinay K Singh said.
He said 27 people including 14 children were injured and they were taken to a private hospital.
The condition of three was stated to be serious, the Mr Singh said.