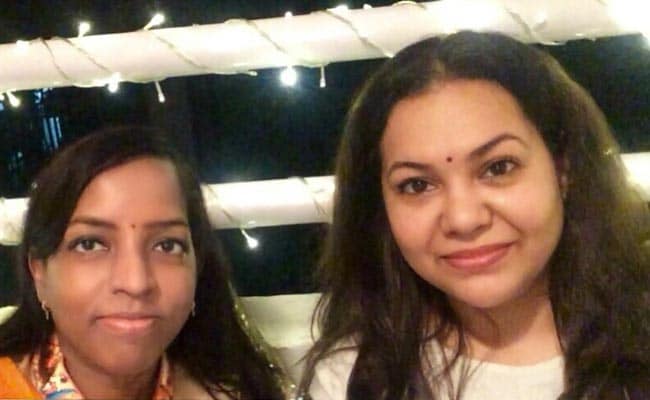 Chennai:
Music maestro Ilayaraja's daughter and music director Bavatharini and playback singer Shalini Singh have released a musical album "The Rain Song" as a tribute to the flood victims.
The young woman musicians say they were moved by the hardship the floods caused and the spirit Chennaites displayed to help each other.
The four minute video celebrates the spirit of Chennai, calling it "We are one together now."
Vocalist and composer Bavatharini, who has sung around 200 songs says, "During floods I almost thought Chennai is gone. A week after the floods, the idea of a song came to my mind and I called my friend Shalini. We dedicate this to the flood victims".
Besides relief and rescue efforts by public and government agencies, the album shows a picture of maestro Ilayaraja helping people.
Shalini Singh who has sung in more than 5,000 movies says, "Of course everyone rose to the occasion, but we wanted to make this to show how it moved us".
This non-commercial album, the woman musicians say, is the first project by Emerald Keyz, a venture they've recently launched.