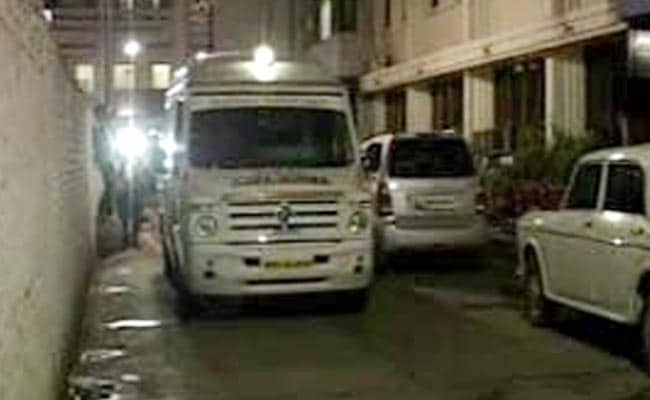 Bangalore:
Ambulances and fire trucks will soon get permanent green corridors in Bangalore and all traffic, including VIP cavalcades, will have to give them the right of way.
The project, which will come up at a cost of Rs 75 crore, will involve placing imported censors on all 353 traffic lights of the city. The censors will be able to detect an approaching ambulance and the traffic lights, if red or orange, will immediately change to green.
Though tenders are yet to be floated, authorities say the censors will be out on the roads by the year-end.
In September, a human heart was sent from the city's BGS hospital to Chennai. The green corridor created by the police had enabled the ambulance to reach the airport in 40 minutes flat instead of the usual one-and-a-half hours. (Read:
How a Human Heart Was Rushed from Bangalore to Chennai
)
"Every citizen must realise it is his duty to help an injured person," said B Dayananda, Additional Traffic Commissioner of Bangalore. And he is certain the plan will work. A pilot project on it has already proved successful in the city.
"We have tried this on a pilot project and are will install the technology once it is imported. The freeway will enable ambulances reach a hospital faster," he said.
Apart from ambulances, fire engines, too, will be treated as emergency vehicles and a freeway will be given to them.
"This will be a good initiative if it works well. During the fire in Carlton Towers four years ago, fire engines from Hebbal could not reach the Old Airport Road in time. If they could, may be one or two lives could have been saved," said Uday Vijayan, whose 23-year-old son was among the nine people who had died.
Bangalore is notorious for its traffic congestion. The city has 35 lakh two wheelers, the highest in any city in India, and around 10 lakh small vehicles.