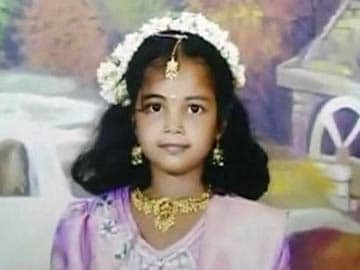 Bangalore:
A nine-year-old has died in Bangalore after she fell into an open drain in the southern part of the city on Monday evening.
A large rescue operation that lasted more than two days was unable to reach Geetha Lakshmi. Heavy rain then swept her away and her body was found today in a lake three kilometres from the place where she slipped.
The child was from Tamil Nadu and was visiting Bangalore with family during the Dussehra break.
She was walking on the road with her aunt when she slipped into a gap created because a slab covering the drain had been removed.
Nearly a hundred fire safety officials, policemen and experts from the National Disaster Response Force had combed the drain, which was 10 feet deep and eight feet wide.
Her body was eventually found after rescuers combed the lake.