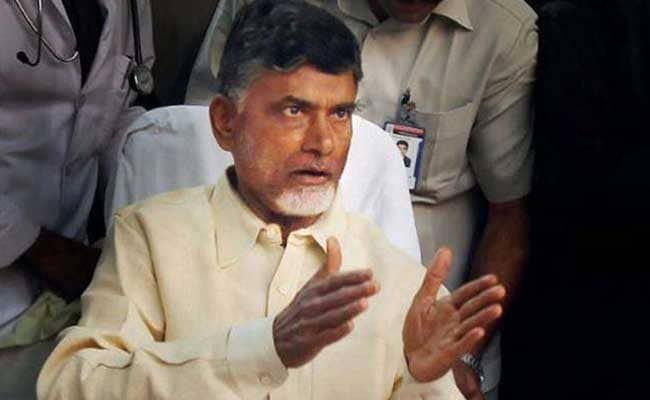 Vijaywada:
A delegation of opposition YSR Congress MLAs today met Andhra Pradesh Chief Minister N Chandrababu Naidu in Vijaywada to seek funds for development of their respective constituencies but came out of the meeting "totally disappointed".
In all, 32 legislators, led by senior MLAs Peddireddi Ramachandra Reddy and G Srikanth Reddy, met Mr Naidu. "We told the Chief Minister that Assembly Constituency Development Programme (ACDP) funds were stopped in the last two and a half years. Instead, Special Development Funds are being released at the Chief Minister's discretion," Mr Peddireddi told reporters after the meeting.
"In constituencies represented by us (YSRC), SDF is being released at the behest of the Telugu Desam Party constituency in-charges and we were totally ignored. We vehemently protested this," he said.
"I reminded him that when the TDP was in opposition, 40 per cent of funds were released on the recommendation of its MLAs while 60 per cent was released at the government discretion.
"Chandrababu himself got funds for his constituency inthat manner but now he is depriving the opposition legislators of funds because of which no development activity could be undertaken in our constituencies," the former minister said.
"The Chief Minister sought to justify that development works were not stalled in any constituency though ACDP funds were stalled. But we gave him specific examples of the stalled projects," Mr Peddireddi said.
"We were totally disappointed by his cold response. We are strongly protesting this. He will face the consequences in the future," Mr Peddireddi warned.
Earlier in the day, the MLAs visited the Secretariat at Velagapudi and inspected the construction works. They also interacted with Finance Minister Yanamala Ramakrishnudu and Information Minister P Raghunatha Reddy.
(This story has not been edited by NDTV staff and is auto-generated from a syndicated feed.)