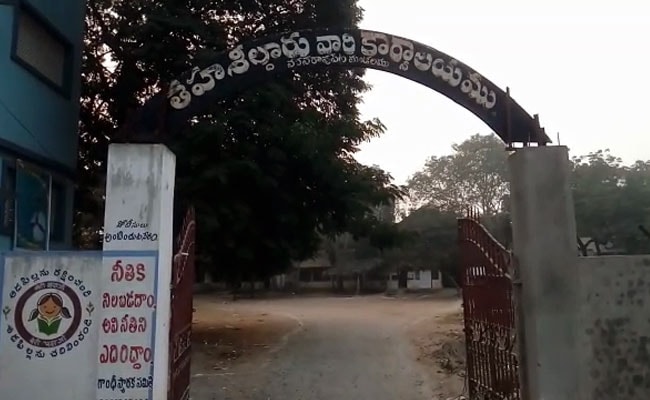 Hyderabad:
A suspected kidney-selling racket involving an organ donor with a fake Aadhaar card has been busted at Narsaraopeta in Guntur district of Andhra Pradesh, police said. A patient, Sivanagamalleswar Rao, was admitted in Guntur town's Vedanta Hospital after both his kidneys failed.
His friend, K Babu, then tried to arrange a kidney for him through a donor who would be willing to donate the organ at the hospital, some 230 kilometres from Hyderabad. The hospital has no other branch, police said.
A fake Aadhaar card was made in the name of a purportedly fictitious person Ravuri Ravi with the photo of a real tribal man, Madavath Venkat Naik, who was reportedly identified as a donor, police said.
Mr Naik is said to have agreed to donate his kidney for Rs 4 lakh.
Since the hospital insisted that only a person from the family or a relative is eligible to donate a kidney, an application with Mr Naik's details but in the name of Ravuri Ravi was created -- to show him as a person of the Kamma or Chaudhury caste -- just as the patient Sivanagamalleswar Rao is.
Police said they are investigating how the local revenue officer issued a certificate to vouch for the donor's background based on an application that the donor had given to him. They said it is not known yet whether more such cases of kidney sale have happened, which would mean it is a big racket, as it could be possible this was one of many 'transactions' that failed.
Cases of forgery and cheating have been filed. "We are looking for Ravi, if he exists at all, and Madavath Venkat Naik, to get to the bottom of the case," Narsaraopet senior police officer Nageswar told NDTV.