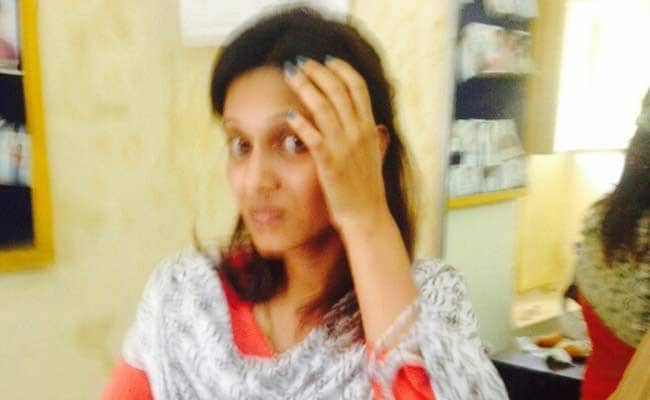 Hyderabad:
A small-time Telugu actress was today arrested by the Andhra Pradesh Police in Kurnool in connection with the smuggling of red sanders in the state. The actress, 27-year-old Neetu Agarwal, had been on the run after being booked in connection with the smuggling case.
"The actress has been booked on charges of criminal conspiracy under IPC and other relevant sections of Forest Act for conspiring with the smugglers of the precious wood," Kurnool Superintendent of Police A Ravi Krishna said.
Ms Agarwal has been named as accused number 10 in the smuggling case where 34 logs were seized in Kurnool about two months back.
She has been sent to judicial custody, but the police are likely to seek her remand.
According to the police, the actresses' account was used to transfer money by YSR Congress leader Kondampalli Mastan Vali who was arrested on April 13 in connection with the case. Rs 1.05 lakh were transferred from the account of the actress to the account of one of the alleged smugglers, Balu Naik, the police said.
Police suspect she may have transferred money to accounts of smugglers earlier also.
According to the police, the actress claimed that she was married to Mastan Vali and was reportedly a victim of domestic violence.
Mastan Vali, earlier a lemon vendor, continued to smuggle red sanders after his release from prison and was again arrested.
Ms Agarwal worked in film 'Prema Prayanam' produced by Mastan Vali in 2013.