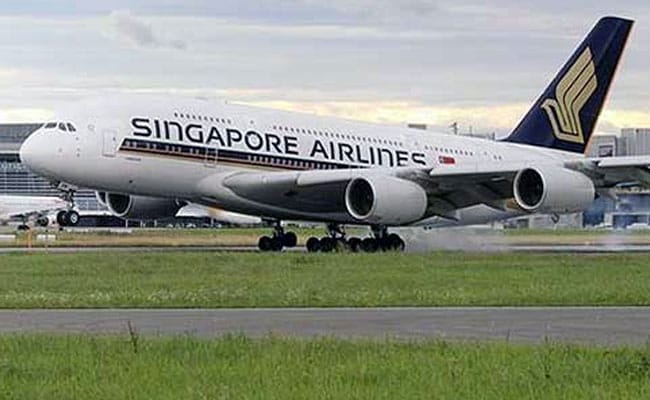 Amaravati:
Direct flight services between Singapore and Amaravati, the capital city of Andhra Pradesh, will commence within 30 days, Chief Minister N Chandrababu Naidu said today.
Singapore Airlines has come forward to operate direct flights between the two cities, he said.
"We are giving all necessary clearances required for that," he told a press conference where Singapore Minister for Information and Communication S Iswaran was also present.
The decision to operate direct flights between Amaravati and Singapore was taken at the third meeting of the Joint Implementation Steering Committee in Amaravati today, Mr Naidu said.
The idea was to have direct flights between these destinations ahead of the World Cities Summit scheduled to be held in Singapore from July 8, he added.
Also, with Singapore companies actively involved in the development of Amaravati city, the need for flights was even more, the Chief Minister said.
"International flights are essential for the development of any city. Direct flights to Singapore will also connect us to the world," Mr Naidu said.
Over 63,425 citizens favored introduction of flights between Amaravati (Vijayawada airport) and Singapore, a survey conducted by the Andhra Pradesh Airports Development Corporation has revealed.
The survey was conducted on its website and WhatsApp seeking public opinion on starting flights between these destinations.
International status was accorded to the Vijayawada airport last year.